Architecture that listens to the environment.
Nivaria Golf & Marina is the merging of talents from Makin Molowny Portela, a prestigious architecture studio, and Febrero Studio, widely acclaimed for its achievements in interior design.
The result is a resort of apartments revolving around a central hub of common areas designed for enjoyment and co-living. The complex is comprised of two levels with characteristics inspired by the local terrain and environment, creating a sustainable resort designed to respect and be part of the island.
Golf

Spa

Kids Club

GYM

Parking

Swimming Pools

Restaurant

Coworking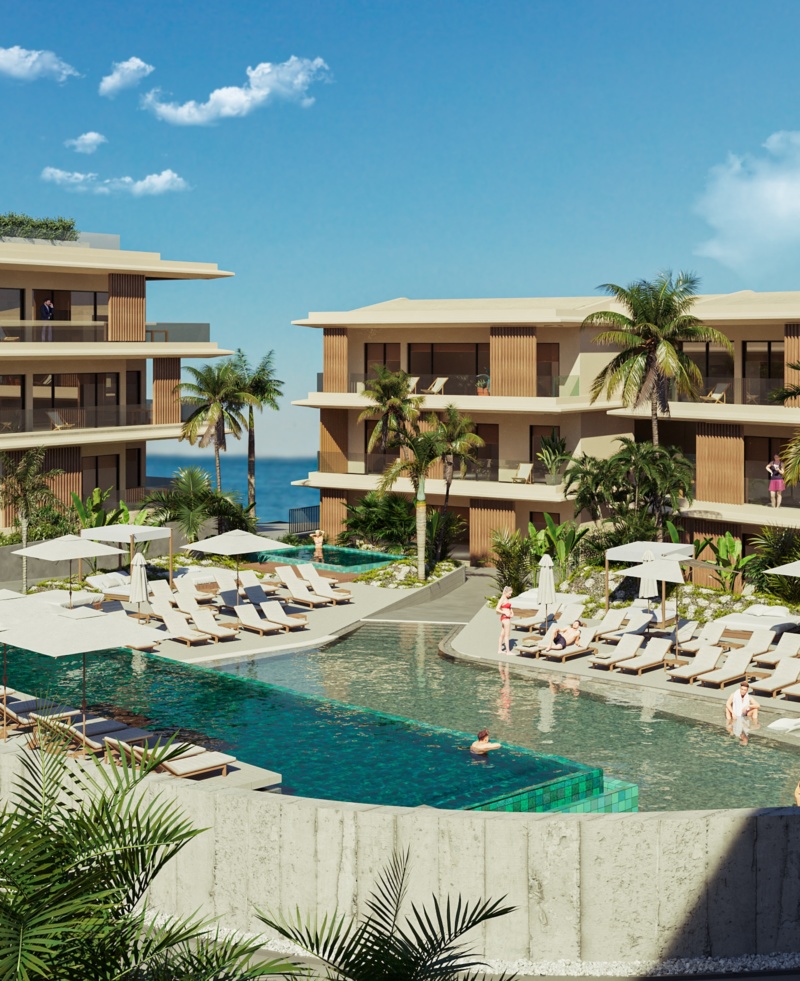 A PLACE WITH

ONE GOAL:

CALM FOR THE SOUL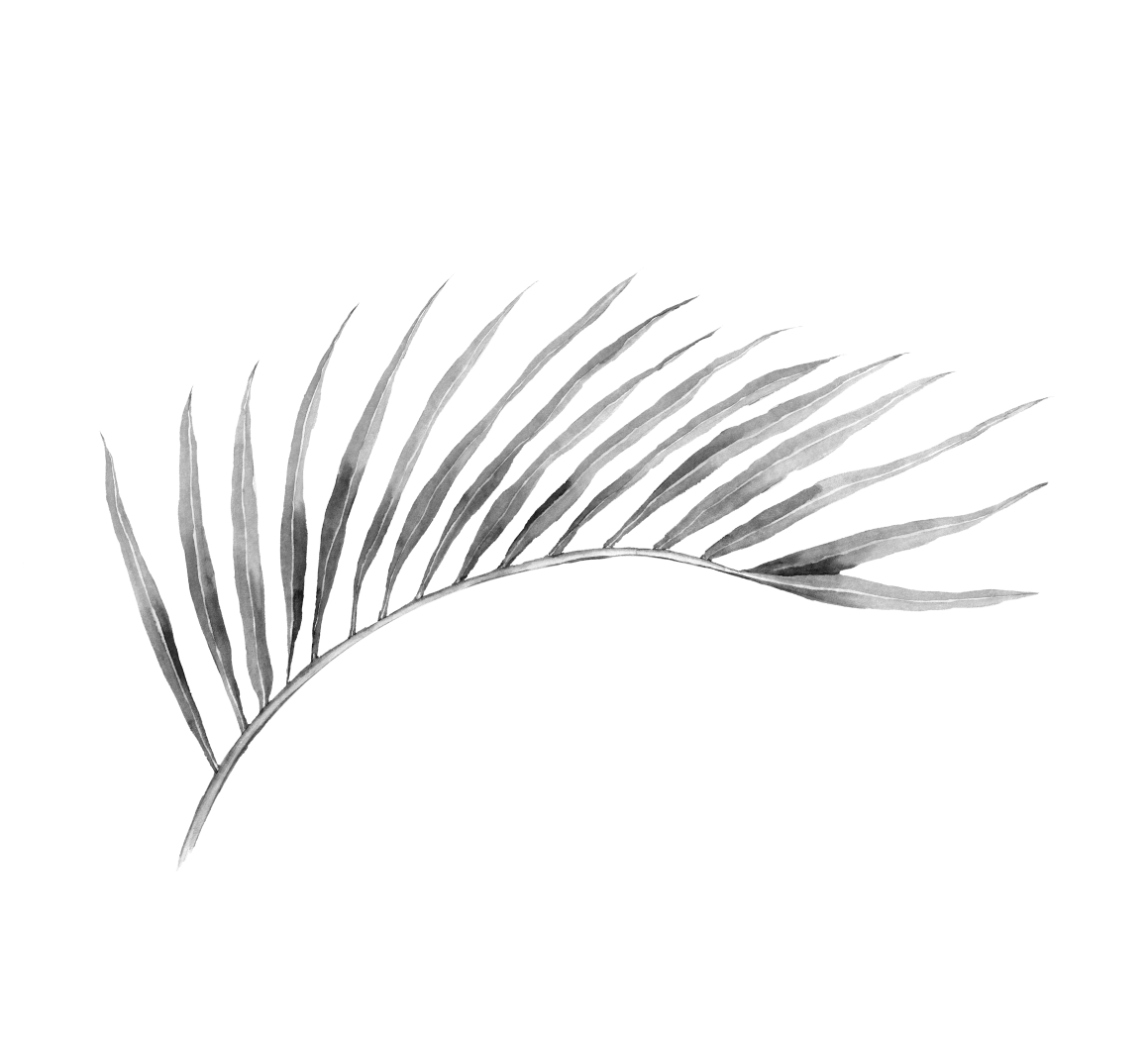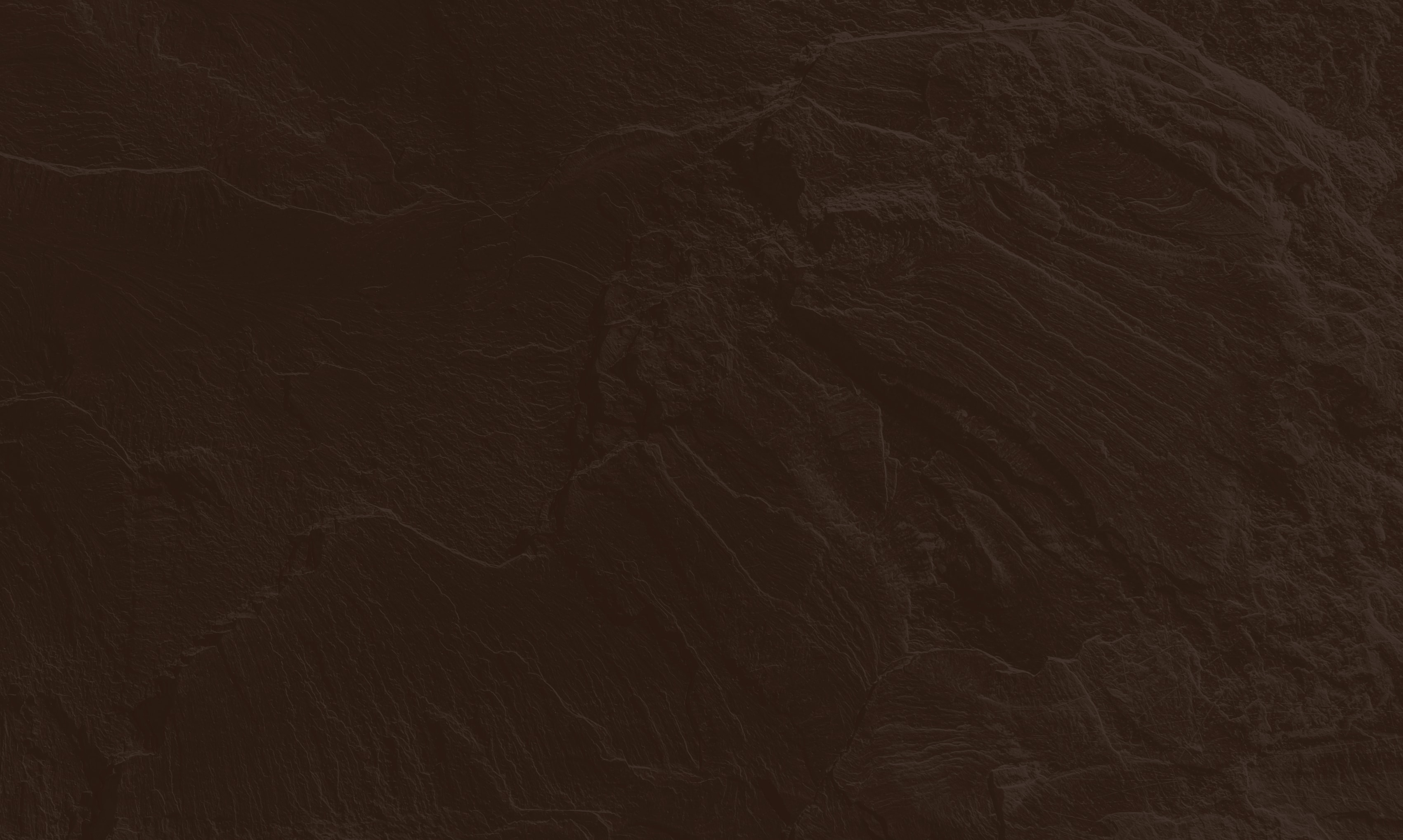 Gallery — Gallery — Gallery — Gallery — Gallery — Gallery
01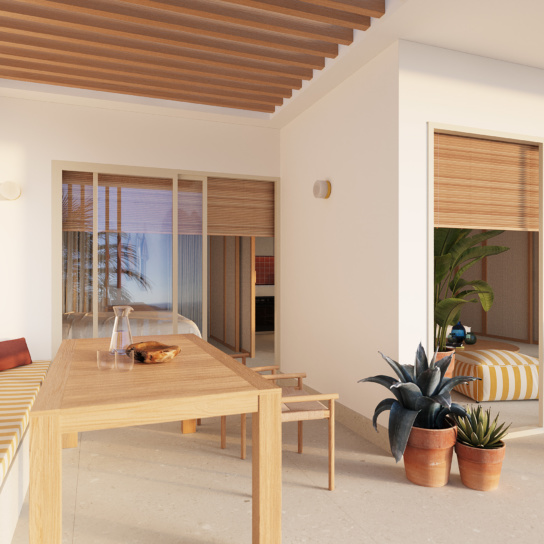 Overview
02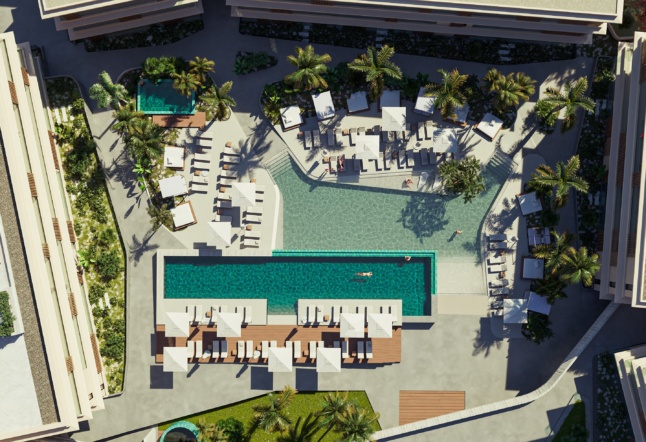 03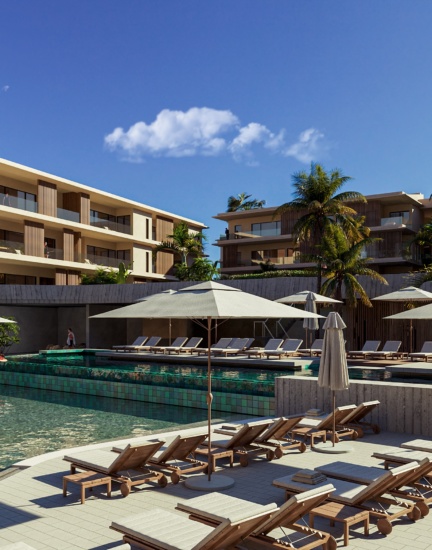 04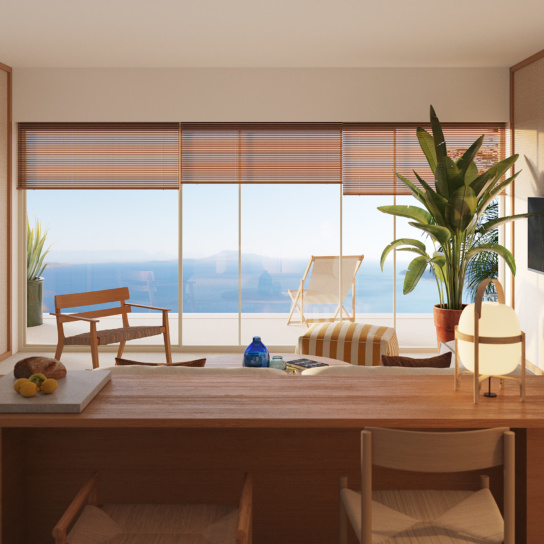 05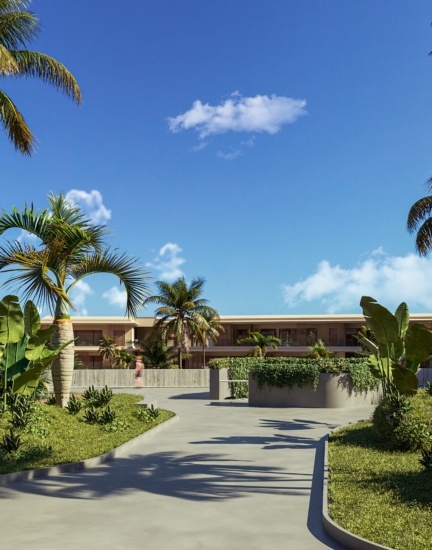 06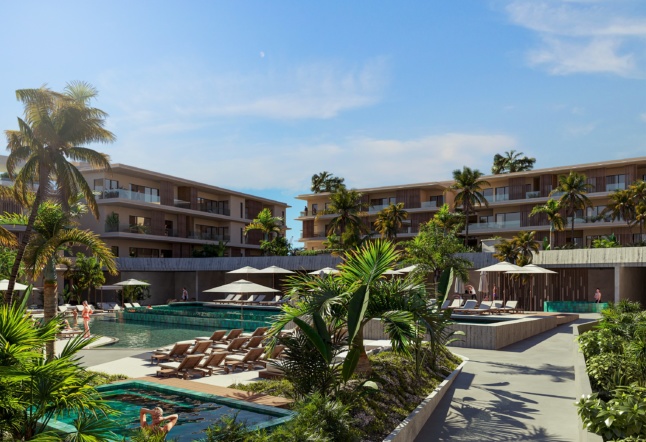 07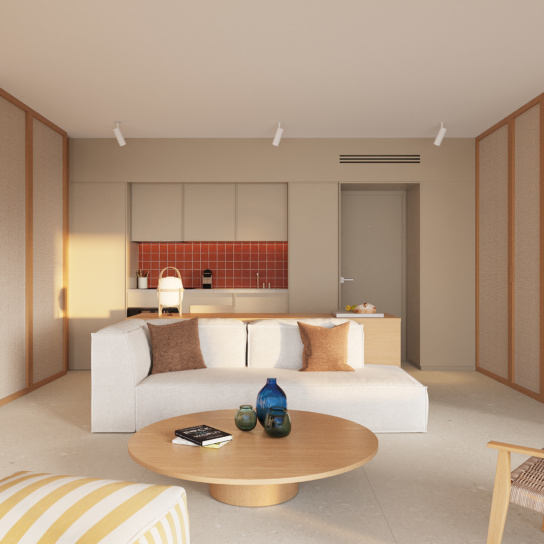 08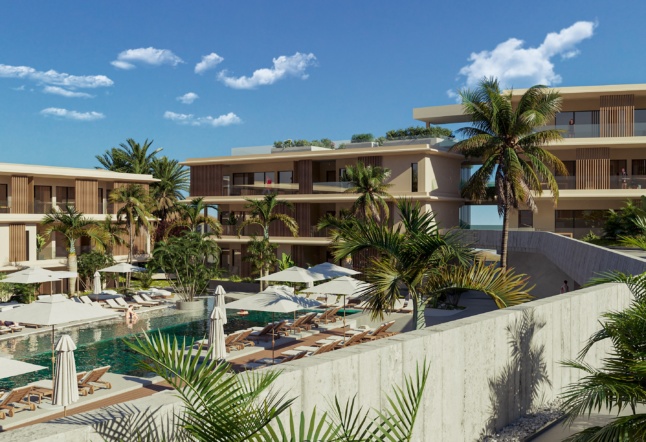 09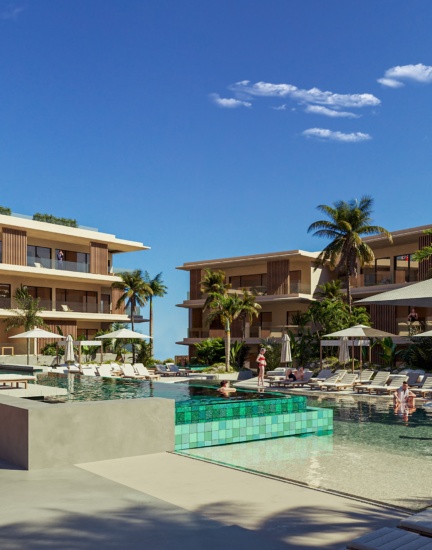 10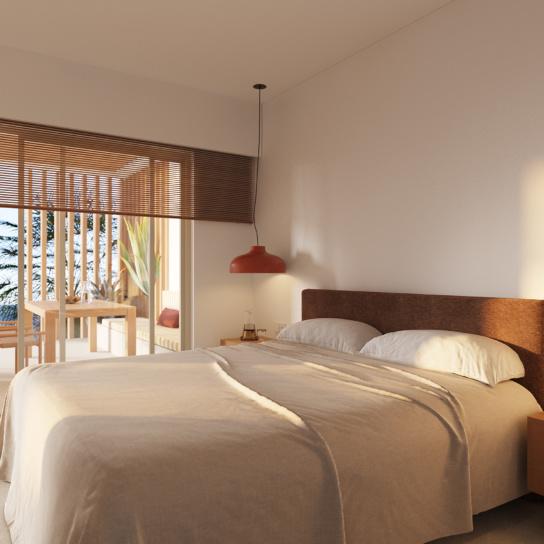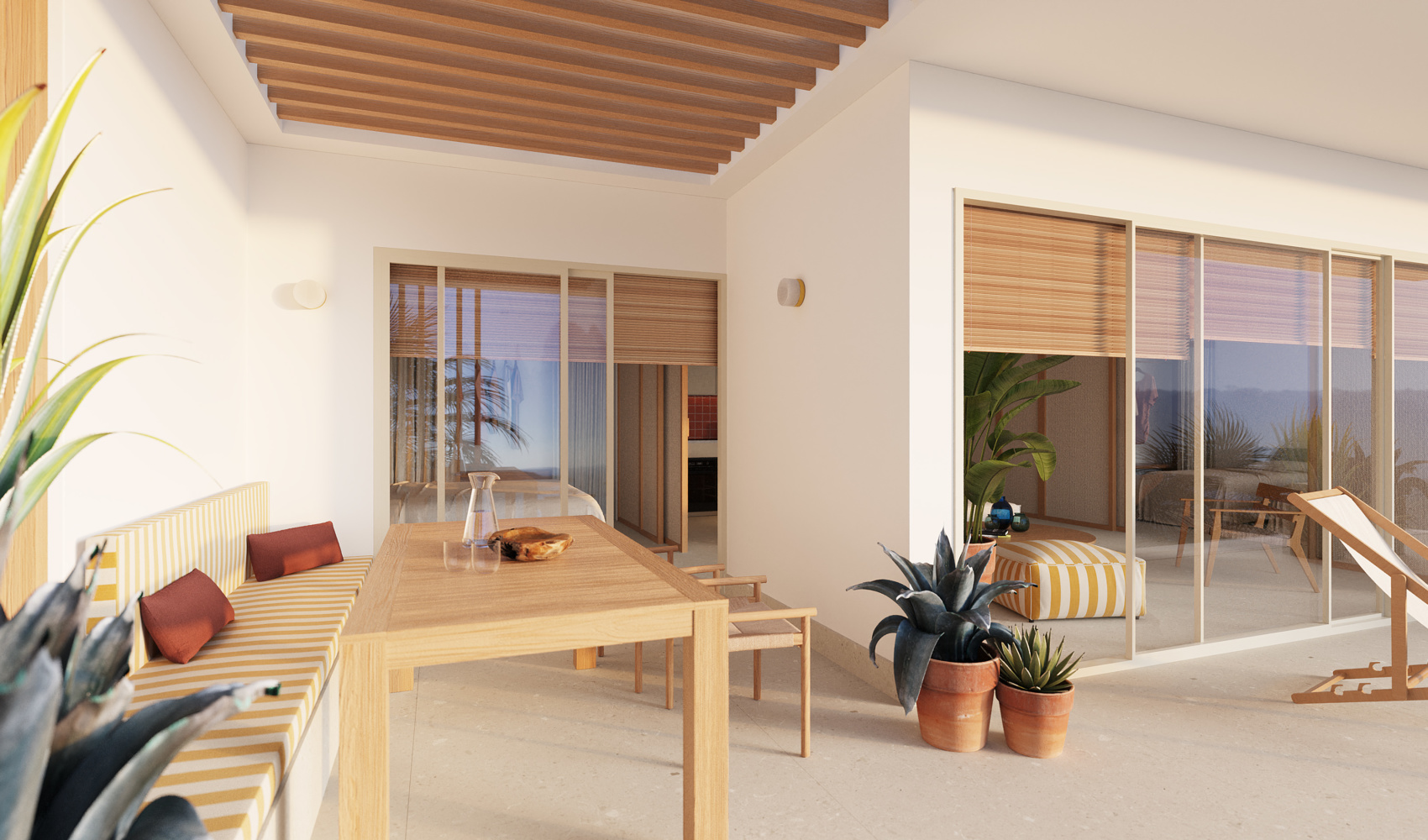 Nivaria Golf & Marina is designed and built following rigorous sustainable parameters. The resort is integrated into the environment with smart buildings aimed to take care of the environment.
To reduce the impact on the environment and the ecological footprint, Km 0 materials are prioritized whenever possible. This, together with the implementation of active and passive efficiency measures, minimizes consumption and emissions, respecting and contributing to the conservation of the island.
Photovoltaics panels

Priority use of recycled materials

Energy recovery systems

Water-saving systems in faucets

Use of greywater

Use of rainwater

Energy-efficient design

High energy-efficient lighting

Low water consumption for gardening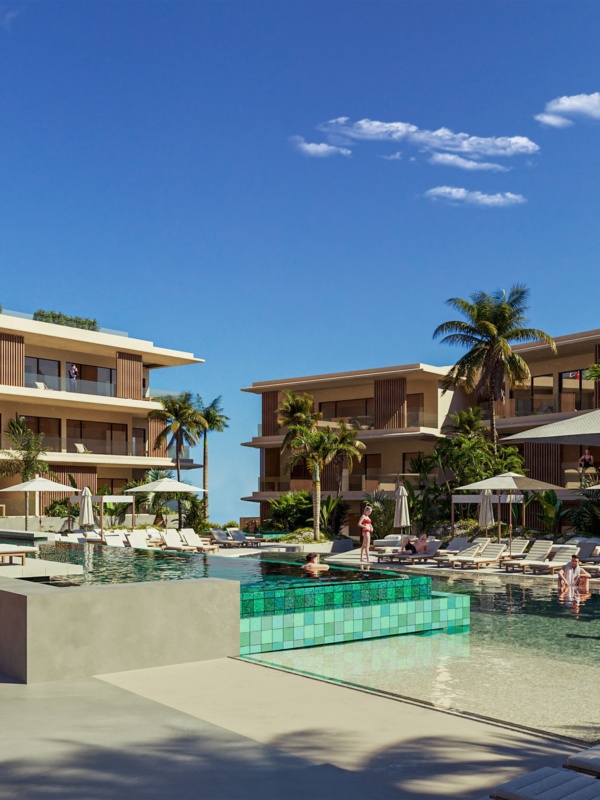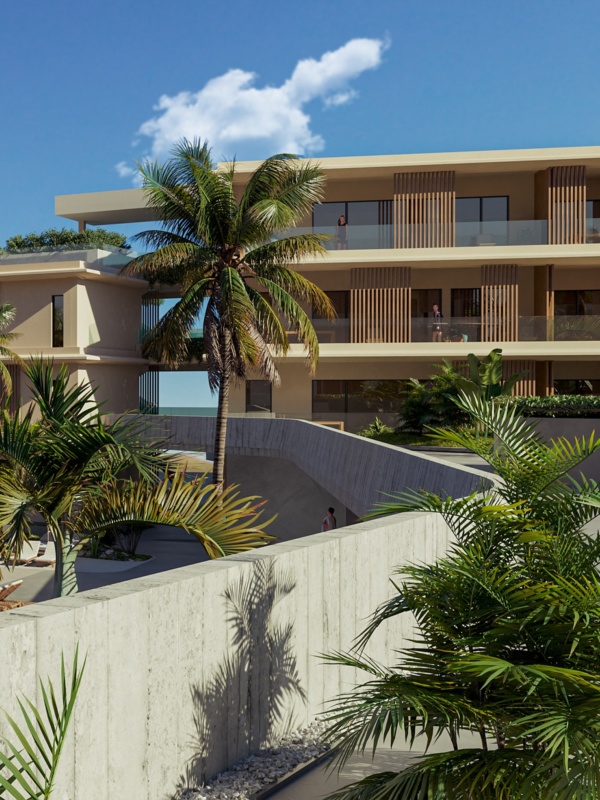 Nivaria Golf & Marina is created and designed to be enjoyed by international tourists, without forgetting the professionals from all over the world who temporarily choose Tenerife as their preferred remote work destination.
For this reason, the complex offers services and spaces for fun, leisure and for work-related activities.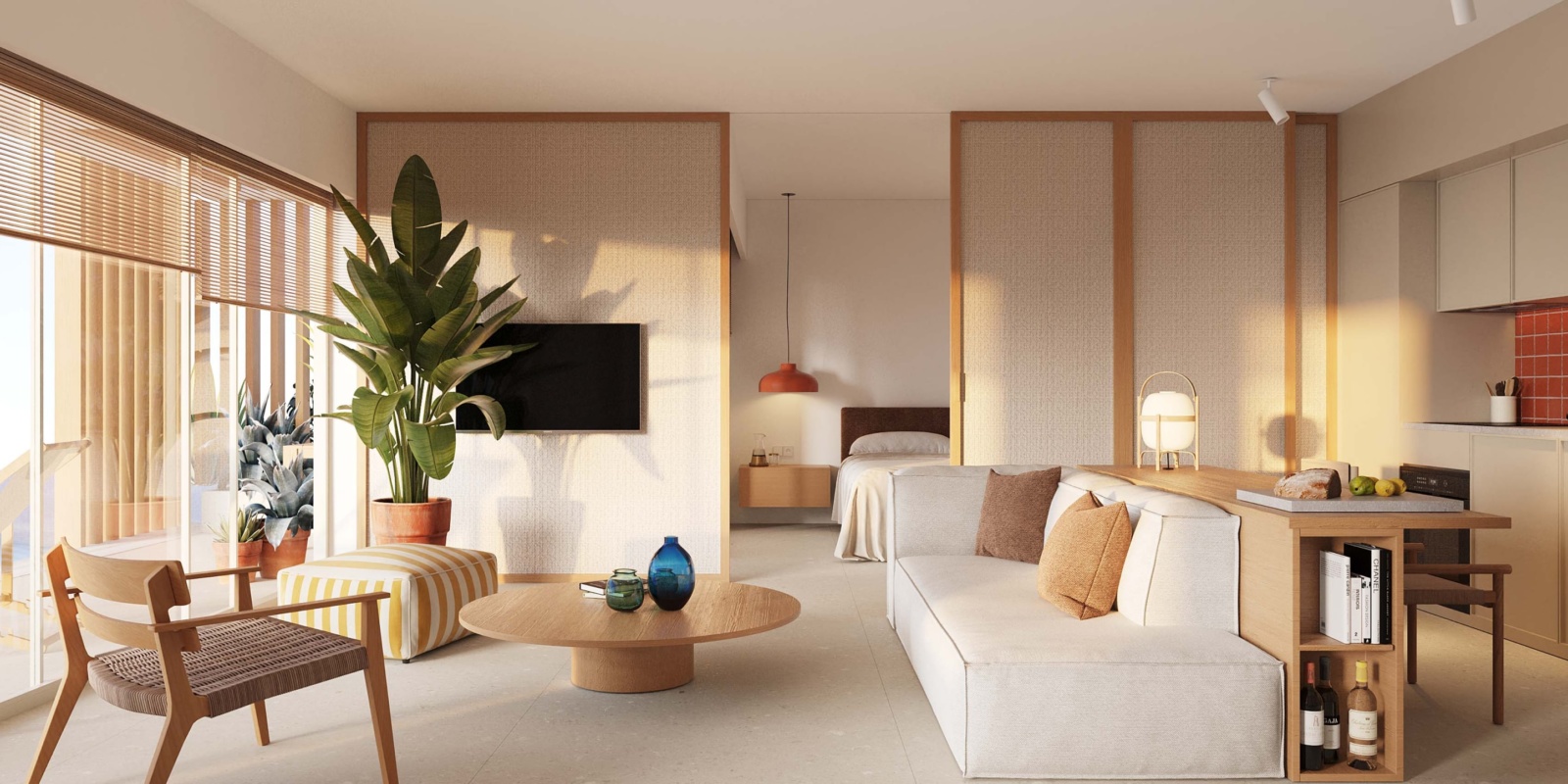 The Apartments
A Typology

B Typology

Be Typology

C Typology

Ce Typology
Homes with one and two spacious bedrooms and south-facing terraces. The complex will offer services such as reception, cleaning, heated pools, gym, beach club, kinder garden, kids club, teenagers club, wine cellar, outdoor playgrounds, adult recreation areas, workspace, and a bike center.
Nivaria,
Tenerife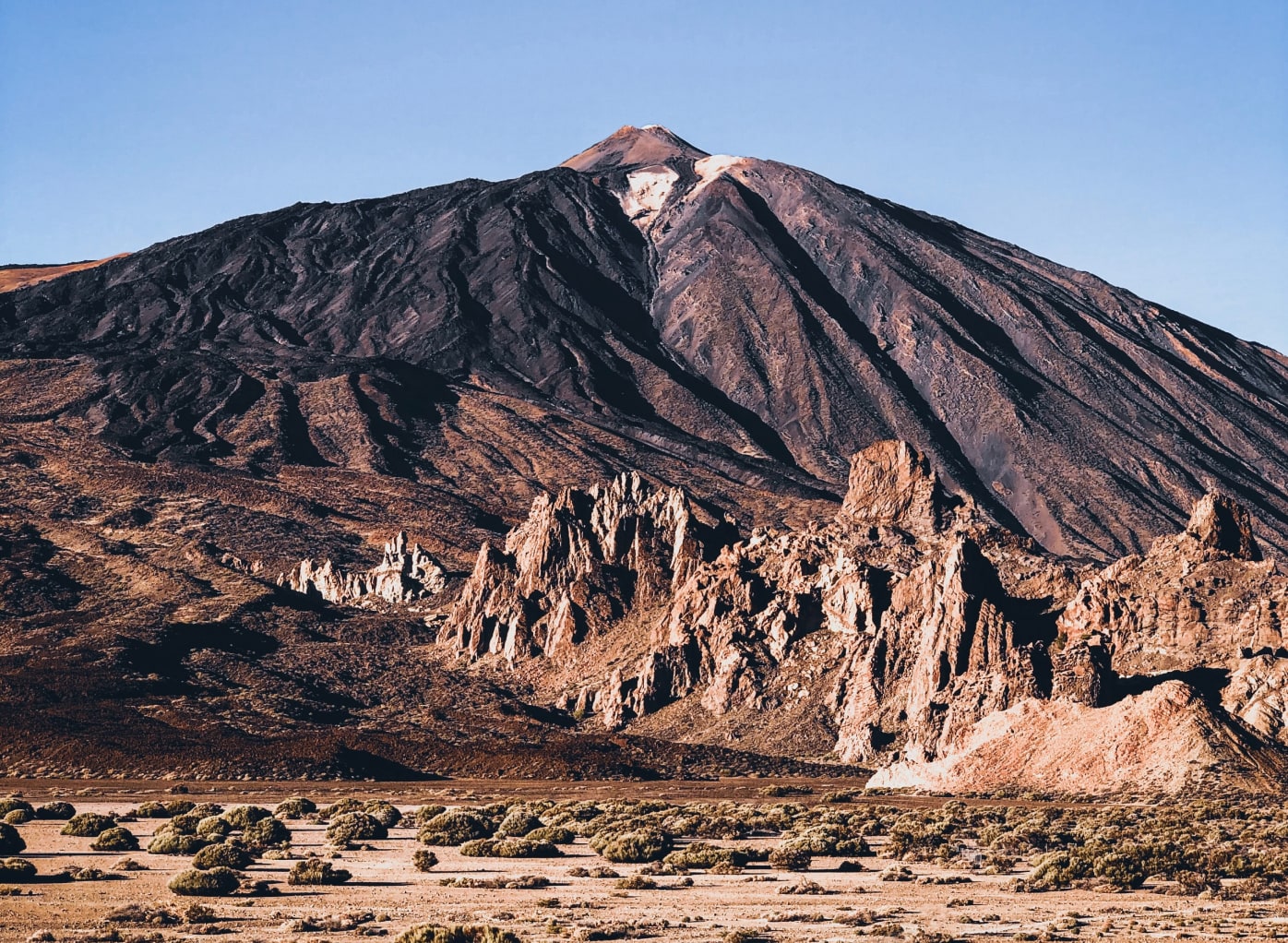 An island
on outside
a world
on the inside.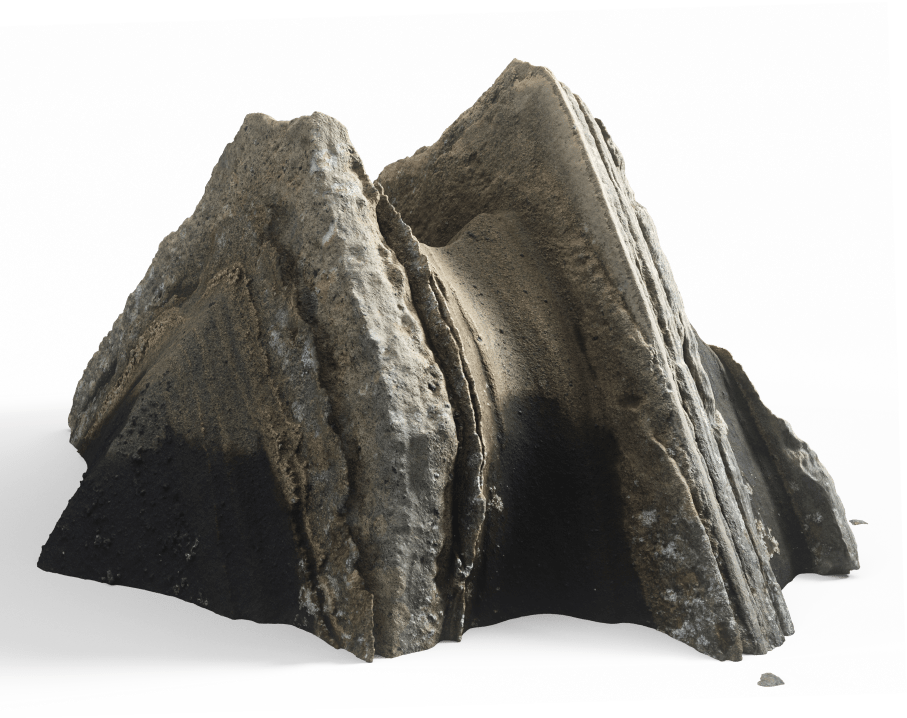 Nivaria. This is what the ancient Romans called the island of Tenerife, referencing the snowfall at the summit of the Teide volcano. This is where Nivaria Golf & Marina inherits its name from.
The resort, located right on the coast and next to the San Miguel de Abona marina, is surrounded by the best golf courses on the island, making it a world-class tourist destination.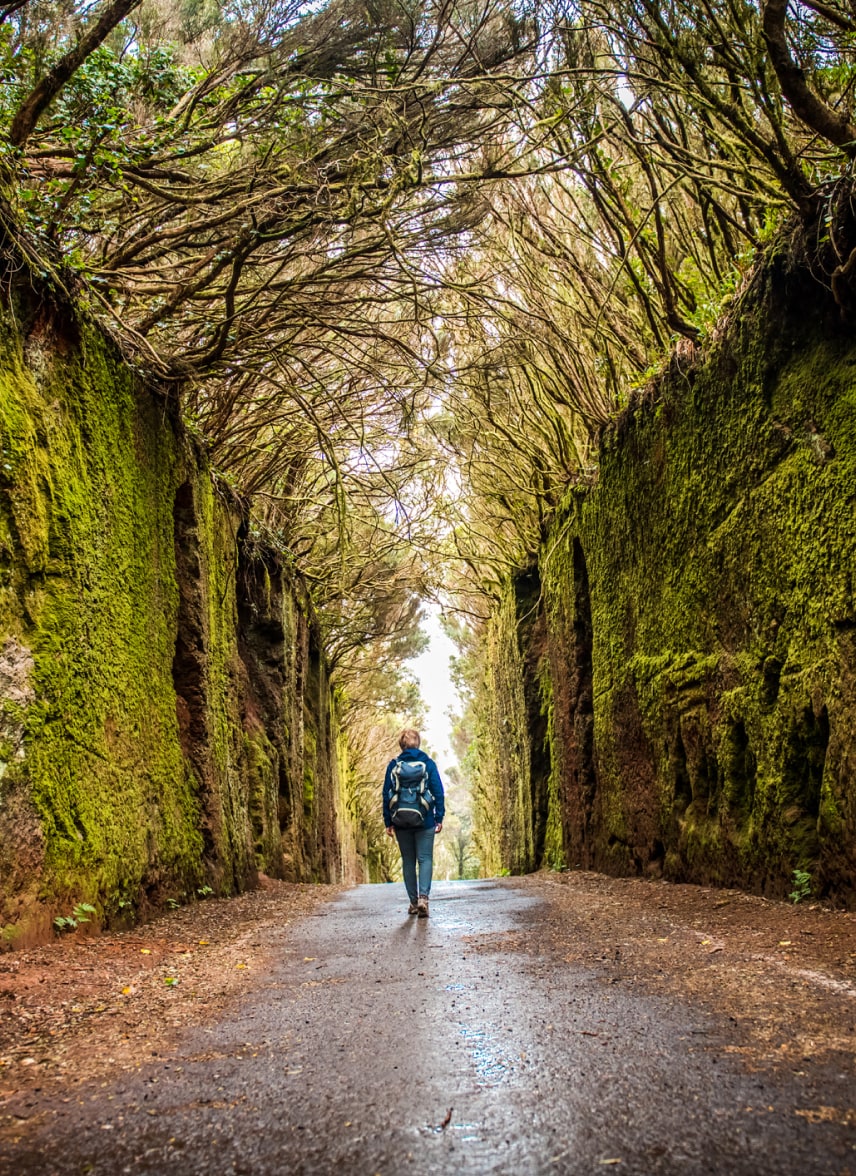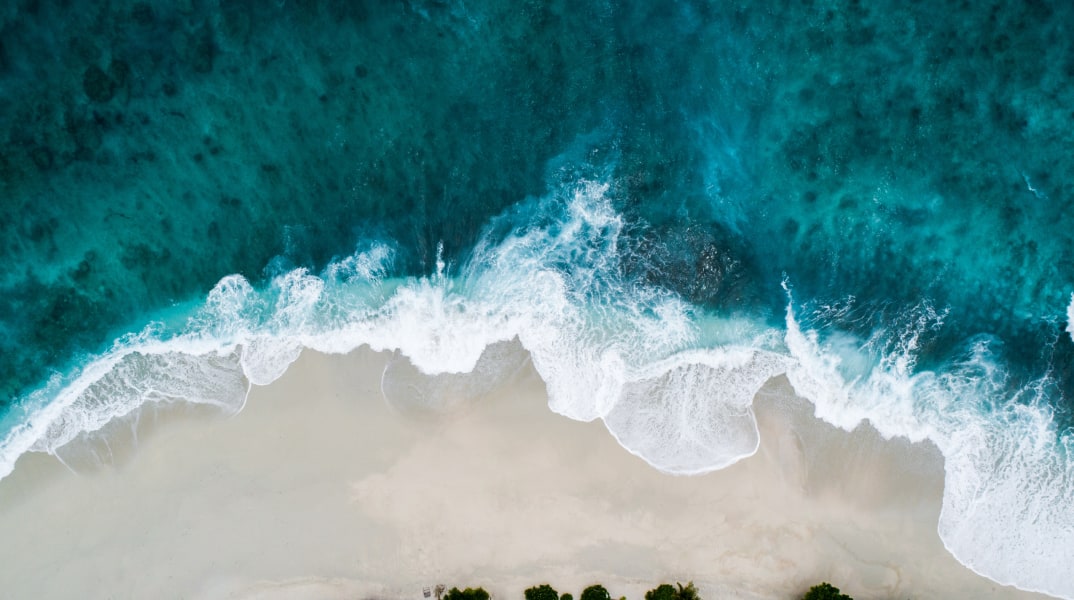 Sustainable  proyect,
smart investment.
Tenerife is an ideal market to invest since it is a place where homes are constantly revalued (4.2% annual increase in 2016) and there is also no seasonality, maintaining an average of 80% occupancy.
Price*
220.000€

(IGIC NOT INCLUDED)
* storage room included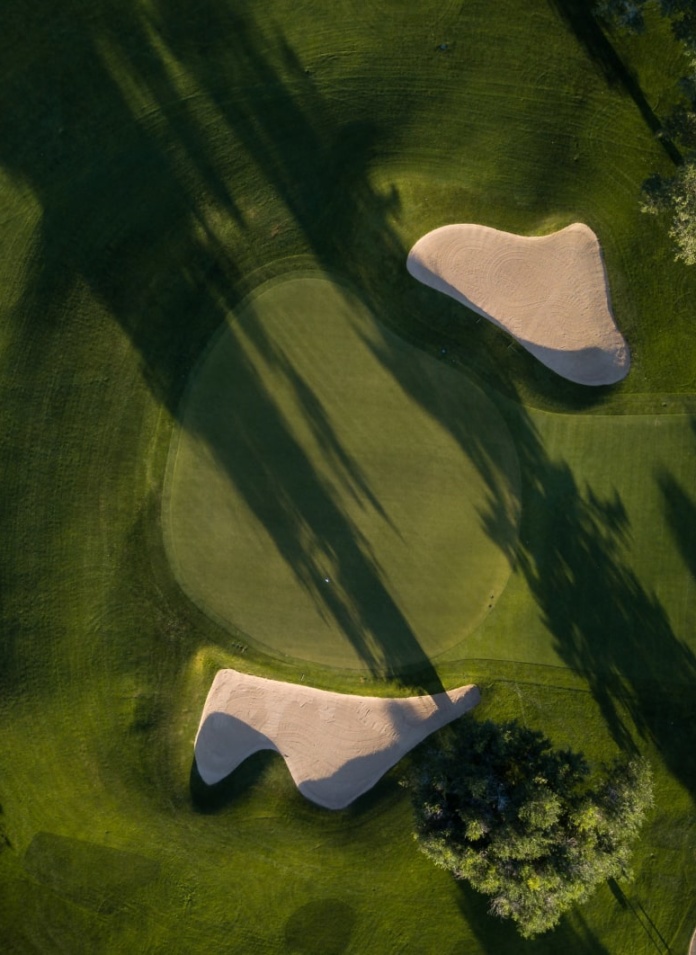 Simulation
Year 1
Year 2
Year 3
Built area (m2)

91 m2

—

—

Weighting Coefficient

1.10%

—

—

Fixed income (3,5%)

€ 8.925

€ 8.925

€ 8.925

Variable Income

€ 363

€ 3.305

€ 8.107

Total Income

€ 9.288

€ 12.230

€ 17.032

Yield

3,64 %

4,80 %

6,68 %

Leveraged Yield (60 %)**

9,11 %

11,99 %

16,70%
**The suggested simulation assumes a mortgage with 2% interest rate and american repayment.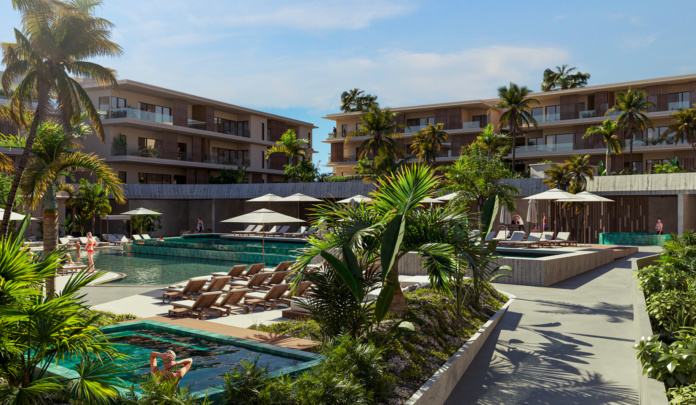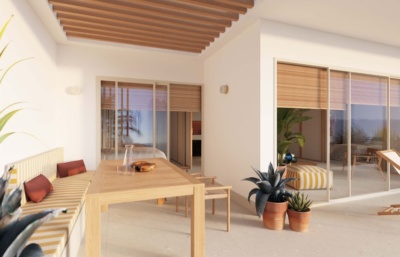 Price
The price includes storage room. Kategora will also offer furniture packages and all the necessary high quality, high durability equipment.
Payment Calendar
Three payments of 15% each during the construction. 55% will be pending until the deed.
6% Profitability per Rental
Kategora will manage the rental throughout the year and generate quarter return (up to 3,5% annual). At the end of the year the rental income of the entire complex will be distributed contributing an additional 2.5%.
Kategora Membership Rewards
Free week in low and mid season of availability and a 20% discount in projects leadered by Kategora