We currently manage real estate with a Gross Asset Value that exceeds:
Residential properties, tourist apartments, and student residences all feature among our assets. Most importantly, they are all primed for profitability.
The name of the game is know-how and opportunity. We promote and lead direct investments amidst major portfolios of real estate and assets while channeling investments through tailored corporate transactions.
And there's another reason why we are so bent on optimizing profitability for our clients: we also have skin in the game. We don't just select investors to accompany you in each new project. Kategora is the lead and main investor. Of course we will lead the search for opportunities for purchase and rehabilitation, of course we will deliver innovative concepts. It's in your best interest. And in our best interest too.
14 Years
3 Countries
+7% Net Yields
400 Investors
800 Assets
160M€ GAV
We have launched
& managed
more than
20 investment vehicles
across all globe in
3 countries
with a team of more than
60 professionals
2006   ·   The Foundation
Kategora was born in Bilbao in 2006 but experienced its initial growth spur in Hungary and Poland. As we looked to invest in emerging markets, we noticed these wonderful countries had low real estate prices, low unemployment rates, a young population, and low leverage rates when compared to Spain.
An ideal scenario to develop real estate projects and an excellent proving ground for the type of innovative concepts we had in mind.
At this point, it was not common for investments to be made on tourist apartments and student residences. However, Kategora anticipated the turbulences everyone would soon face and leveraged the adaptability to economic cycles this type of real estate offers. And to great effect.
You see, if you can anticipate, you can innovate.
With the wheels in motion, we offered our product to investors through creative financial structures such as sale & lease-back, which allowed them to have a mortgage designed to be amortized through a secure lease.
Still, we knew investors need their extra peace of mind, especially when working with new concepts. So we developed a software platform that allowed them to see how their investment was yielding at all times.
This platform is called QDEA and allows real-time observation of several parameters of the investment performance such as financial statements and general ledge, and also gathers and serves digitalized copies of every lease agreement, title deeds, and all the other important documents.
Soon after, we got the Price Waterhouse Coopers Spanish New Co Award.
And then 2008 hit. Developers, real estate agents, and hotel operators shipwrecked by the dozens. Thankfully, we were ready.
Remember, if you can anticipate...
Kategora repurposed its tourist apartments and apart-hotels for long-stay accommodation, offering — despite the seriousness of the situation — good returns to investors.
Once the crisis was over, from 2013 on, Kategora returned to the tourism field. Thanks to our ever-versatile assets, we were able to adjust and join the aparthotel market once again, obtaining excellent yields for investors.
Along this path, Kategora obtained the recognition of all the people who placed their trust with us. Today, our community brings together more than 400 investors throughout the world.
Thanks to their support, we continue to develop some of the most avant-garde residential, touristic and hybrid concepts on the market.
As we strive to continue being leaders and a reference in real estate, we made an unequivocal commitment to the sustainability of our buildings — because energy efficiency is both the key to the future and to our business.
CEO & Founder
Kepa
Apraiz
Kepa is the founding partner of Kategora. He has played a relevant role in start-up raising in Spain in the last years. He is involved in a relevant change in the way to do business with a sustainable, innovative and hi-tech perspective.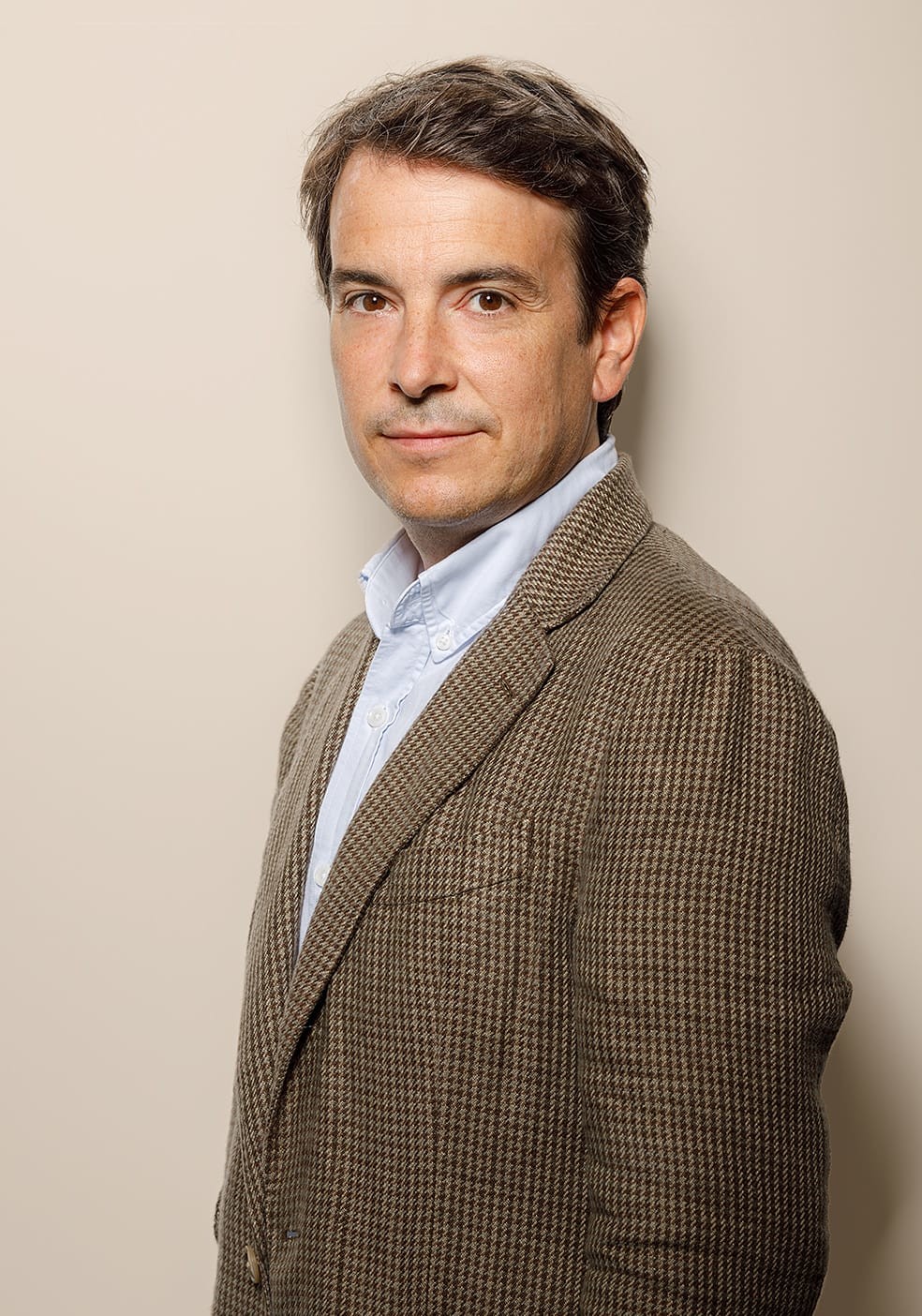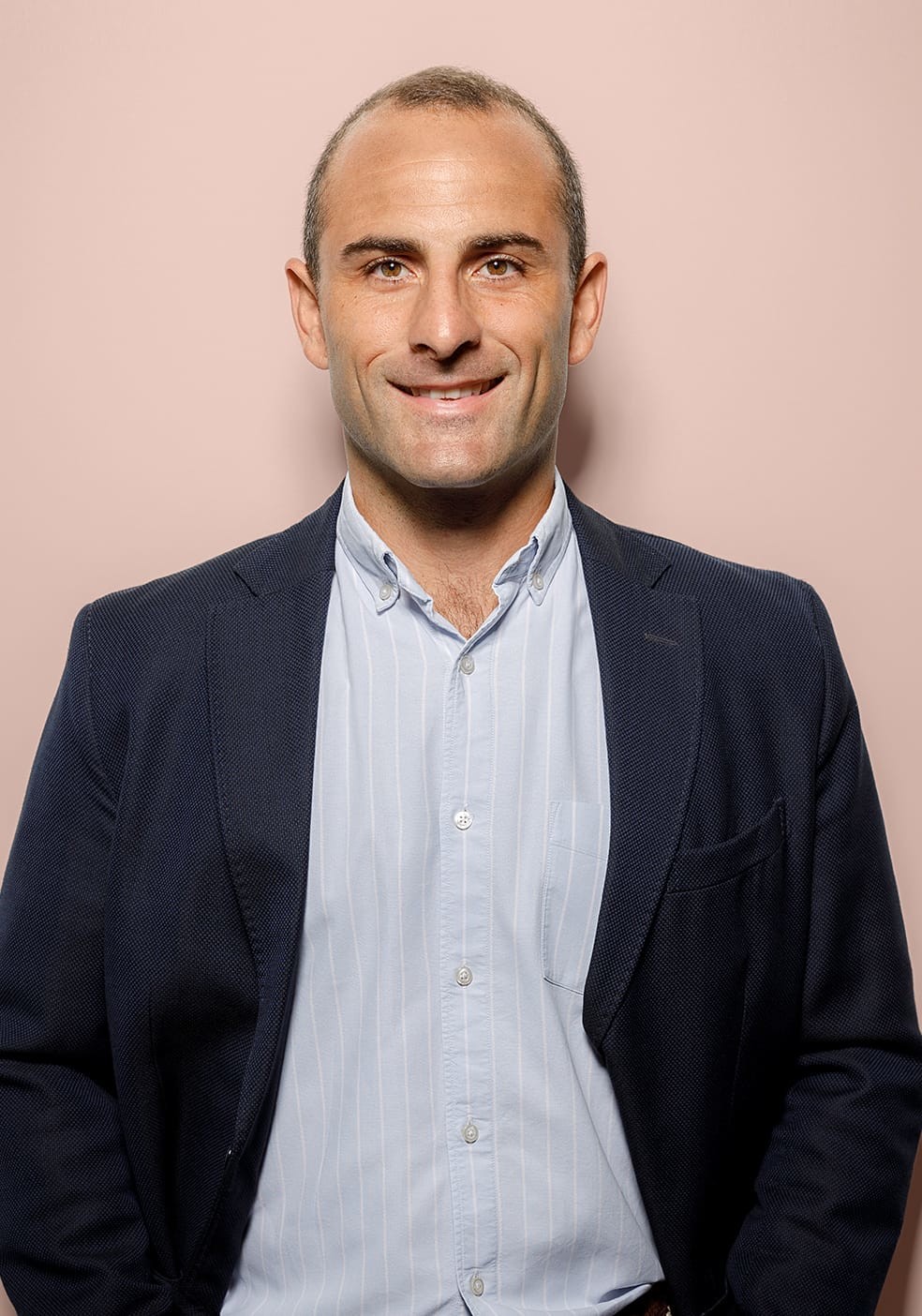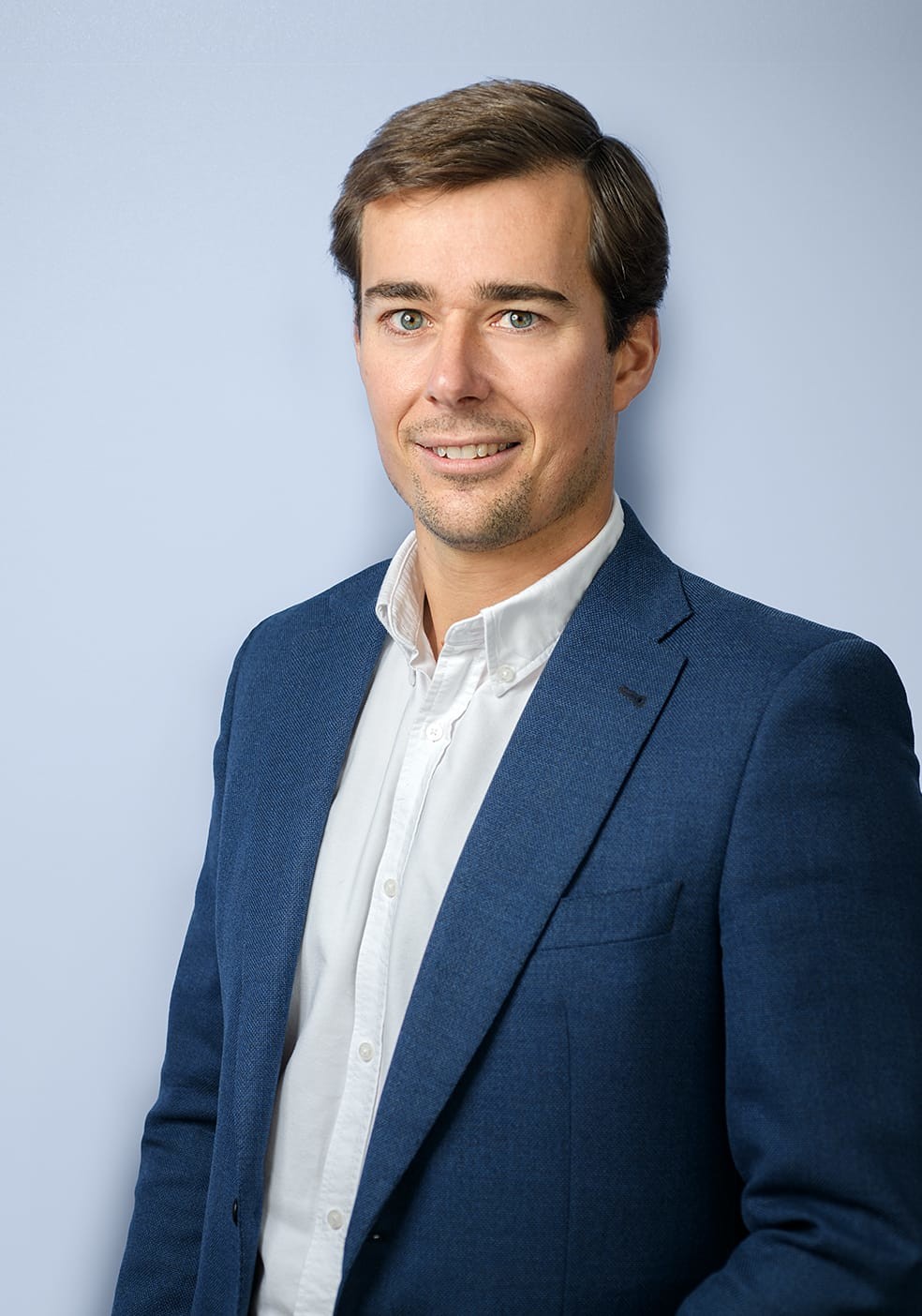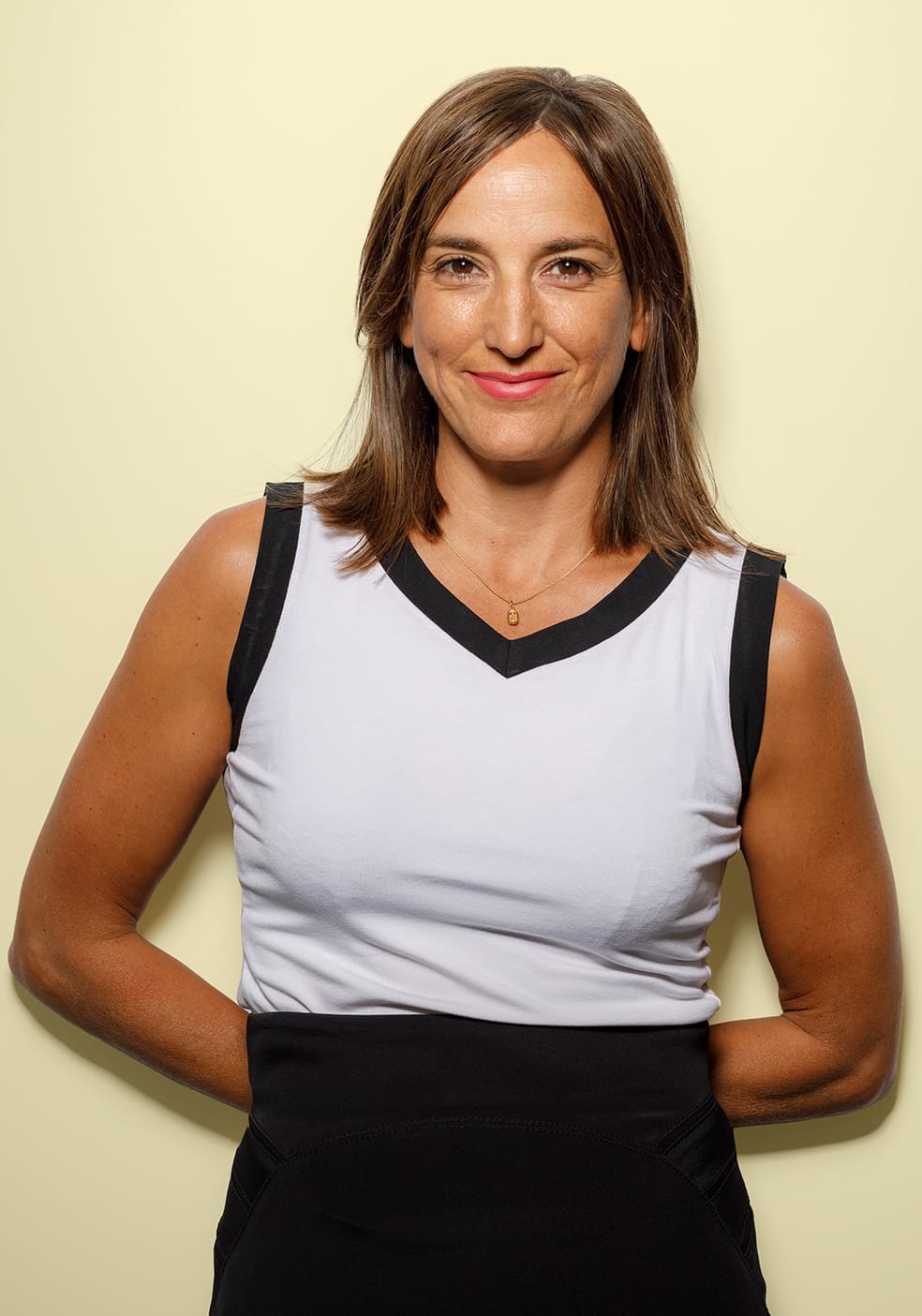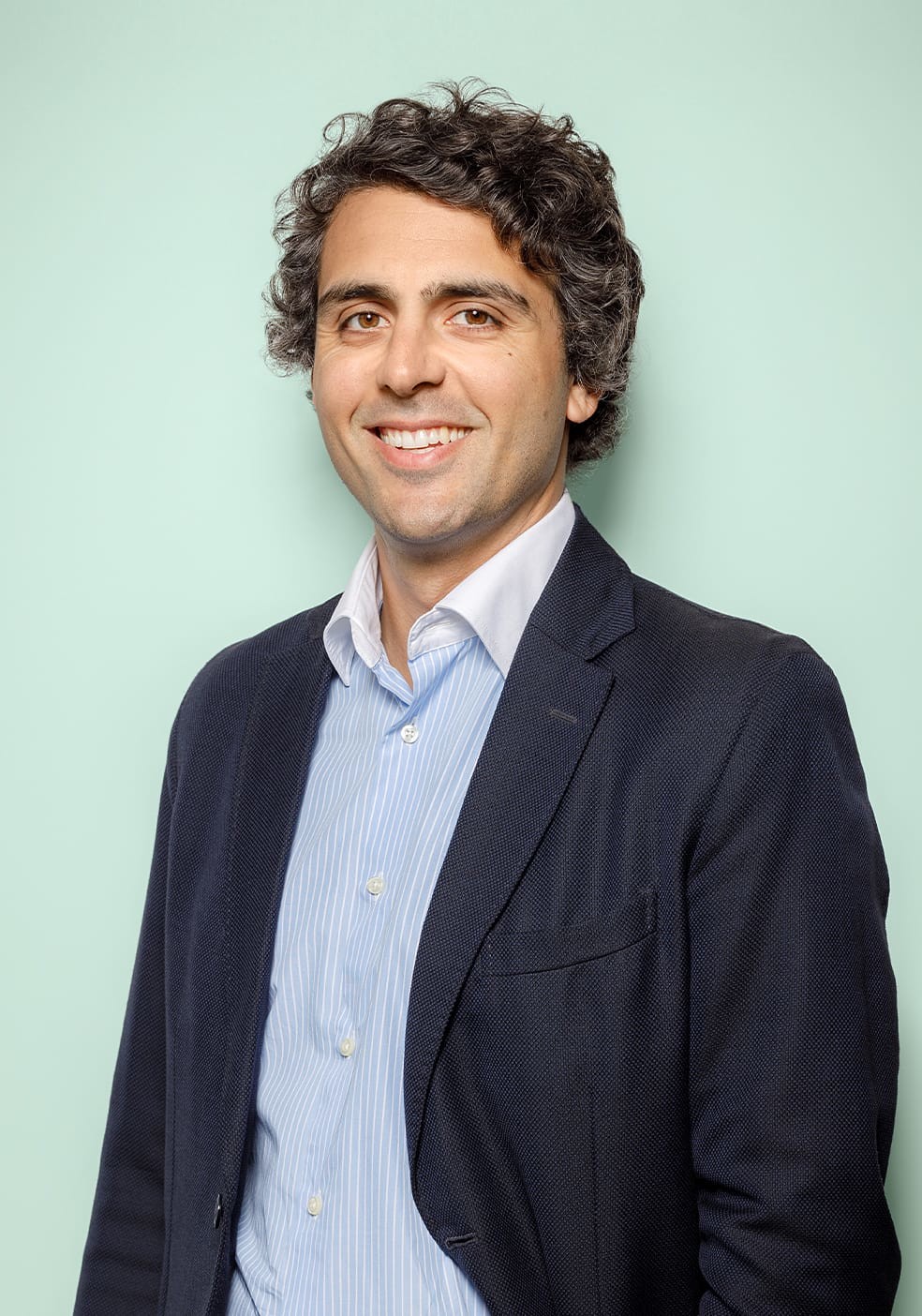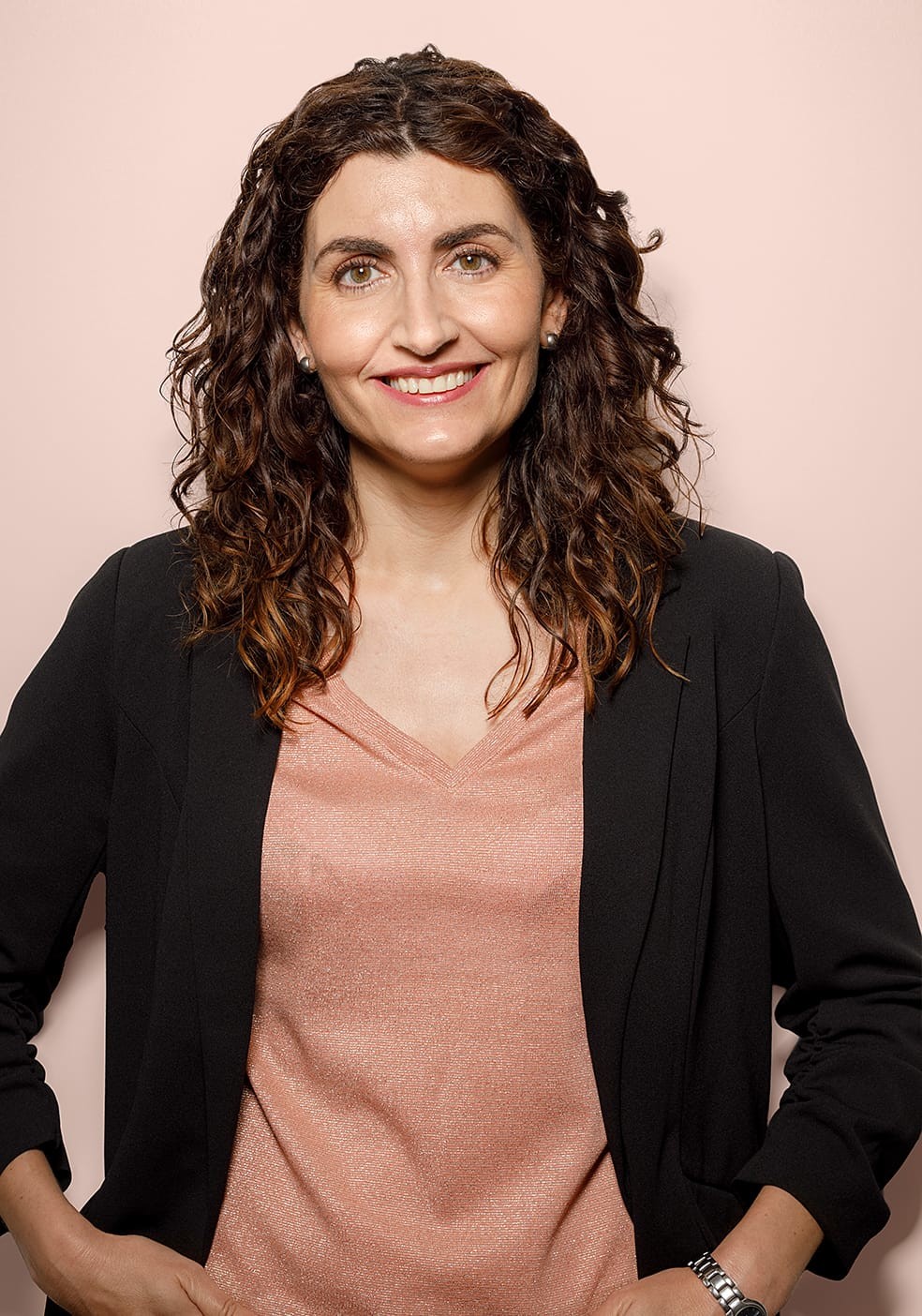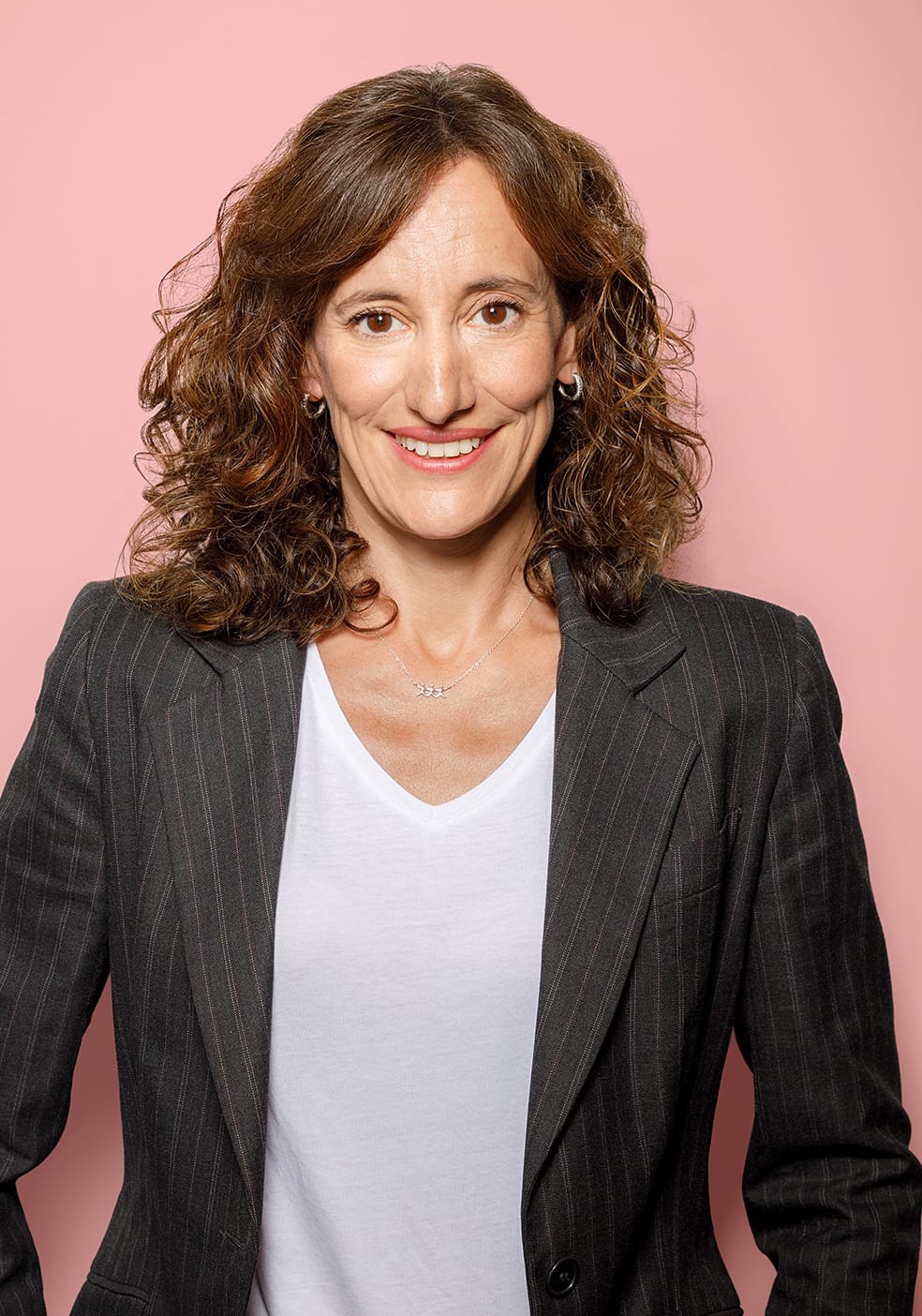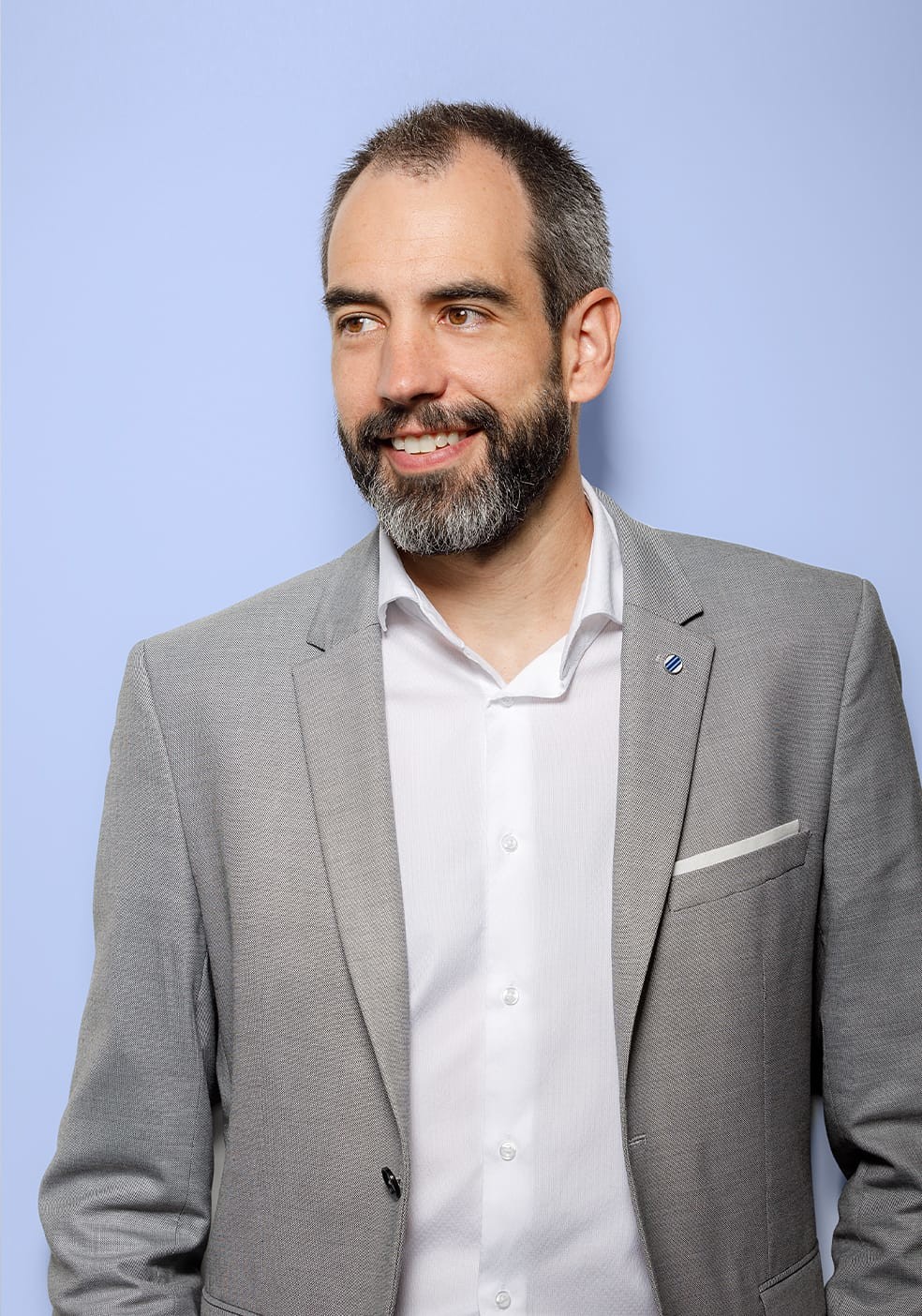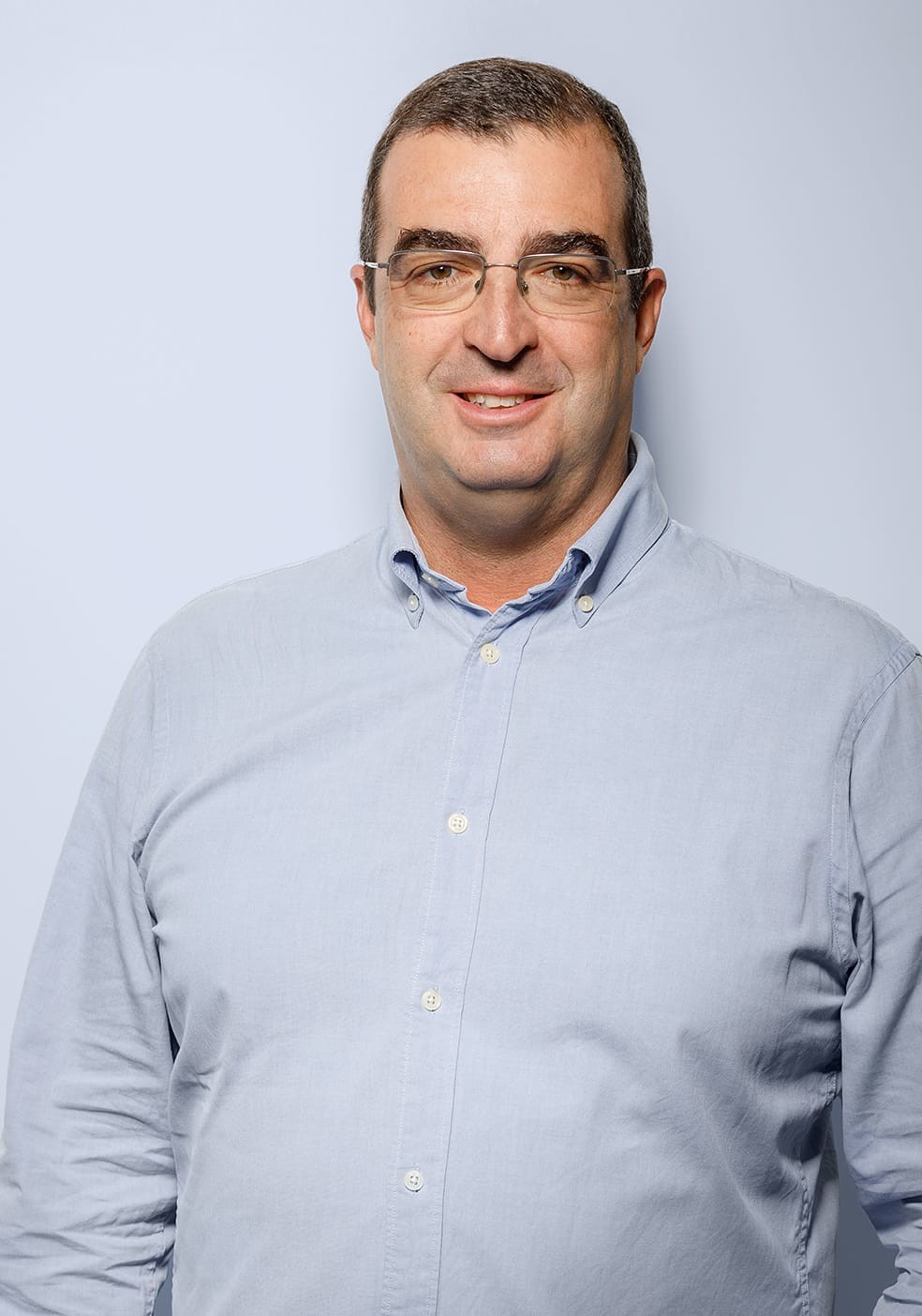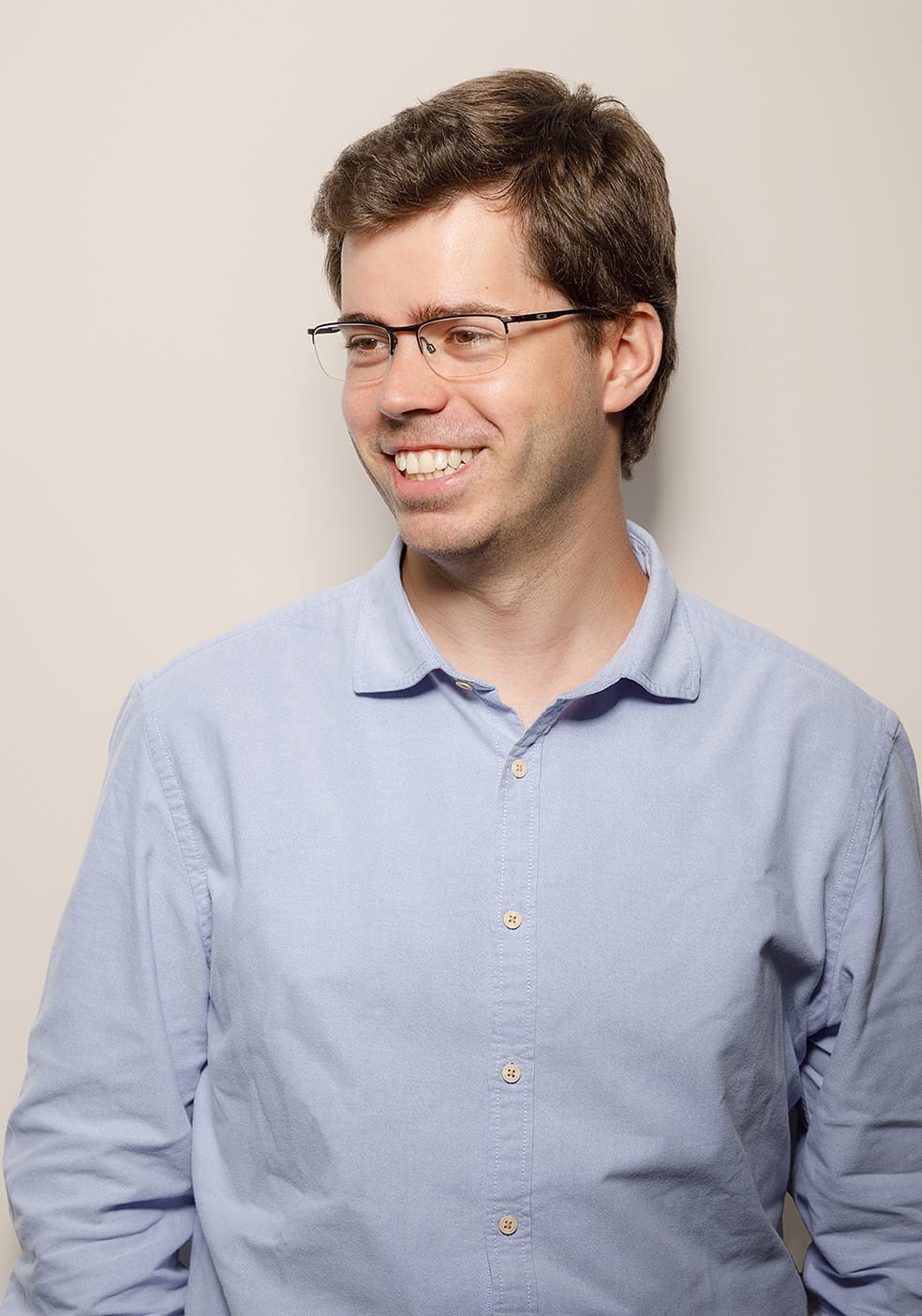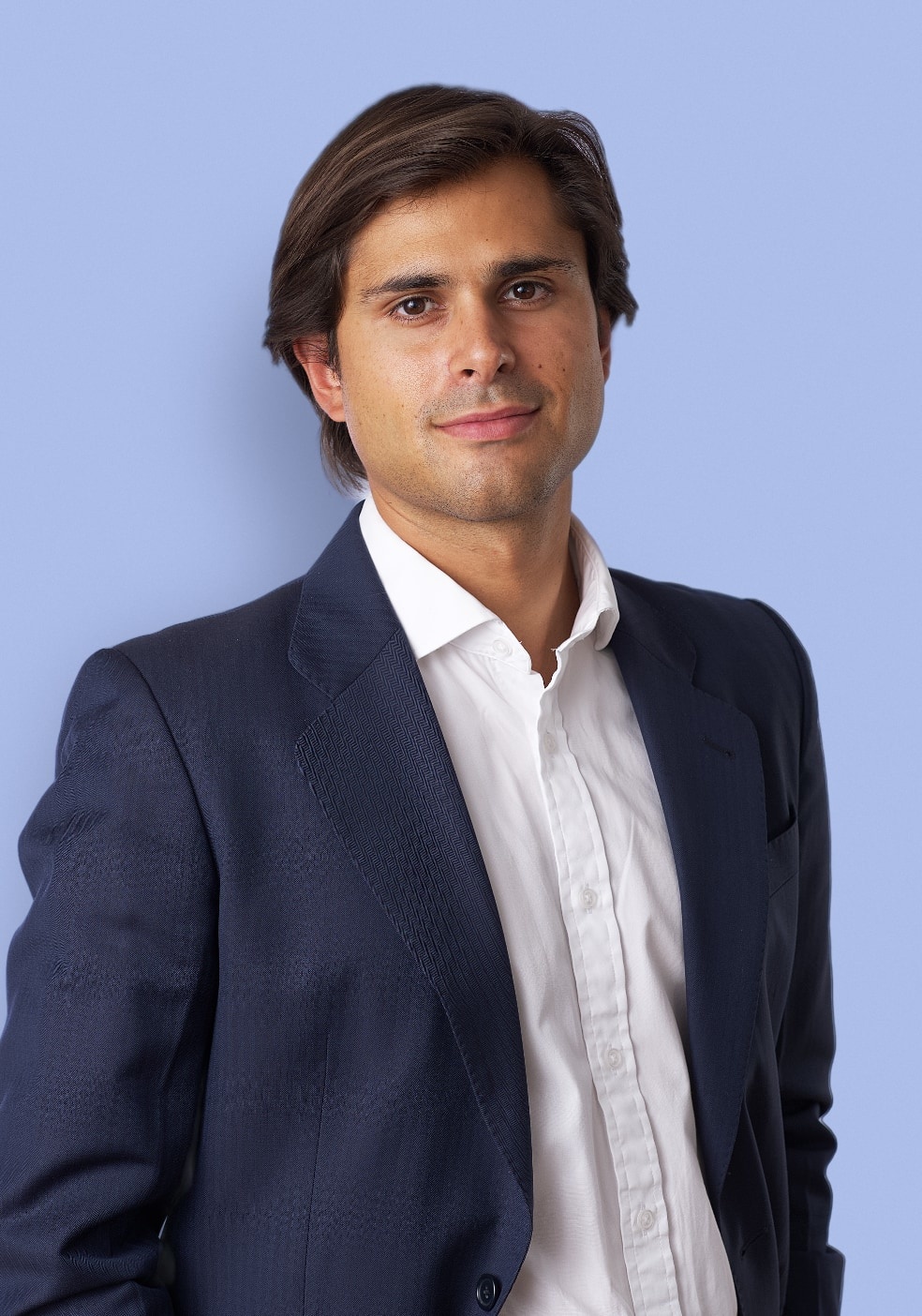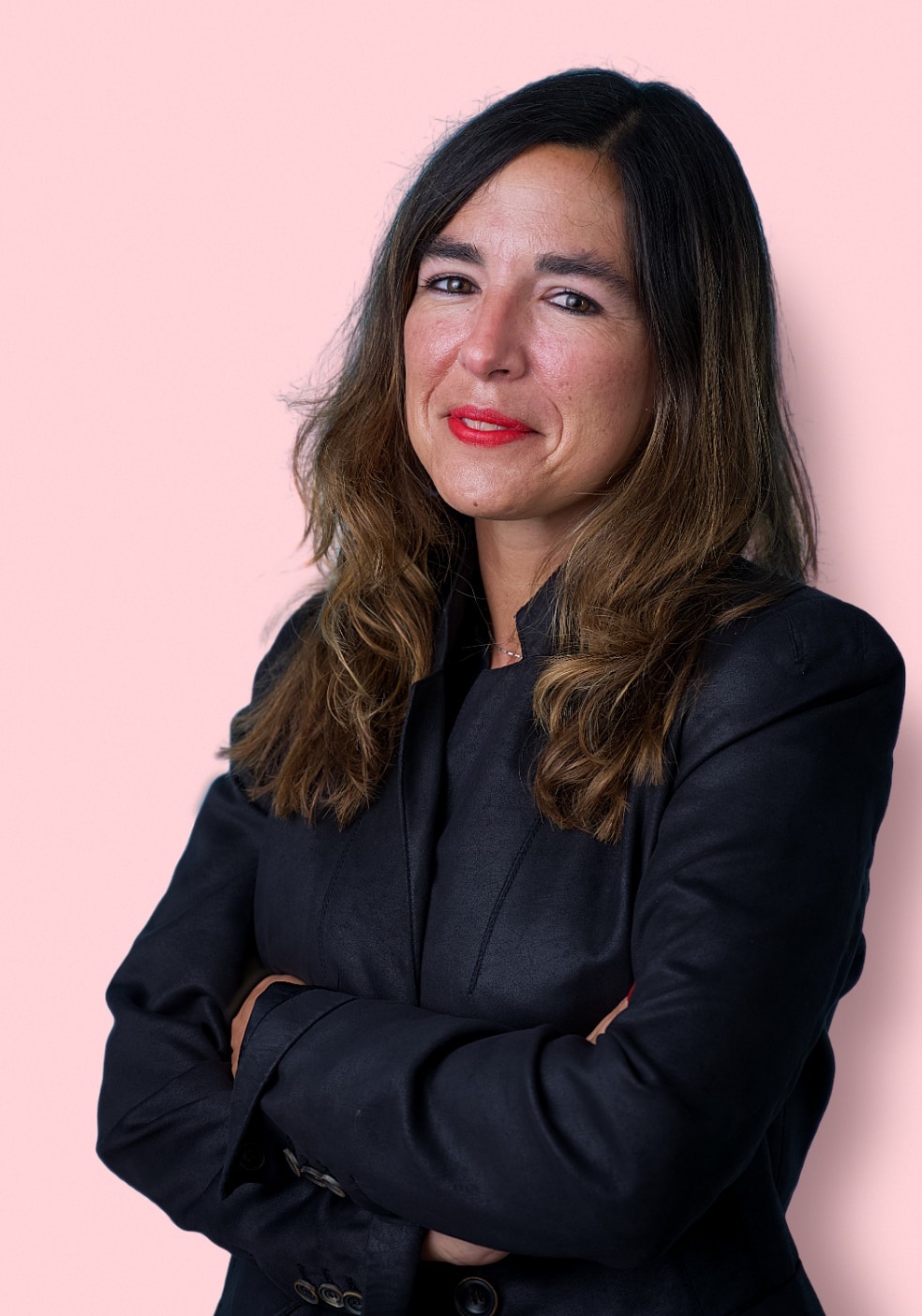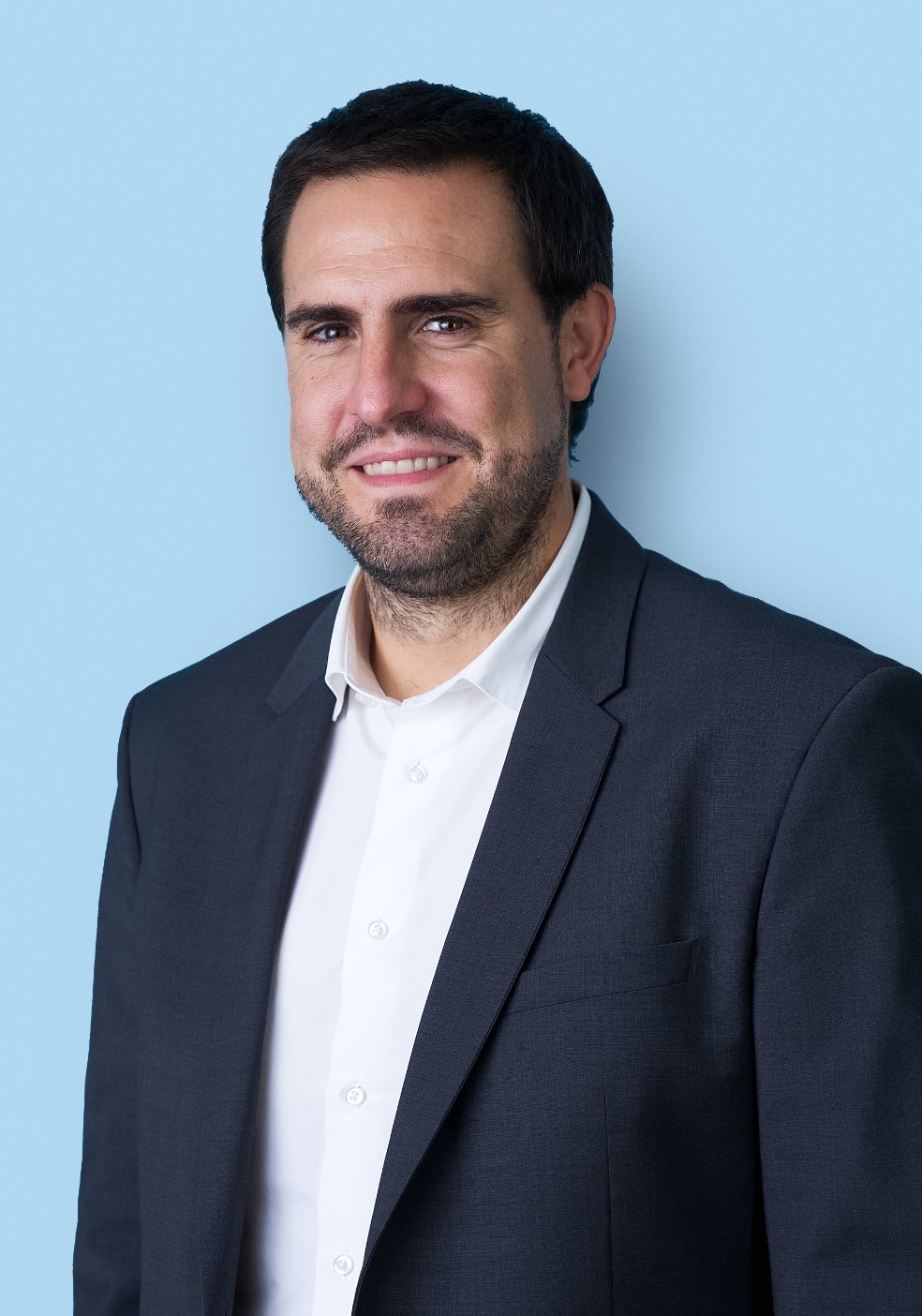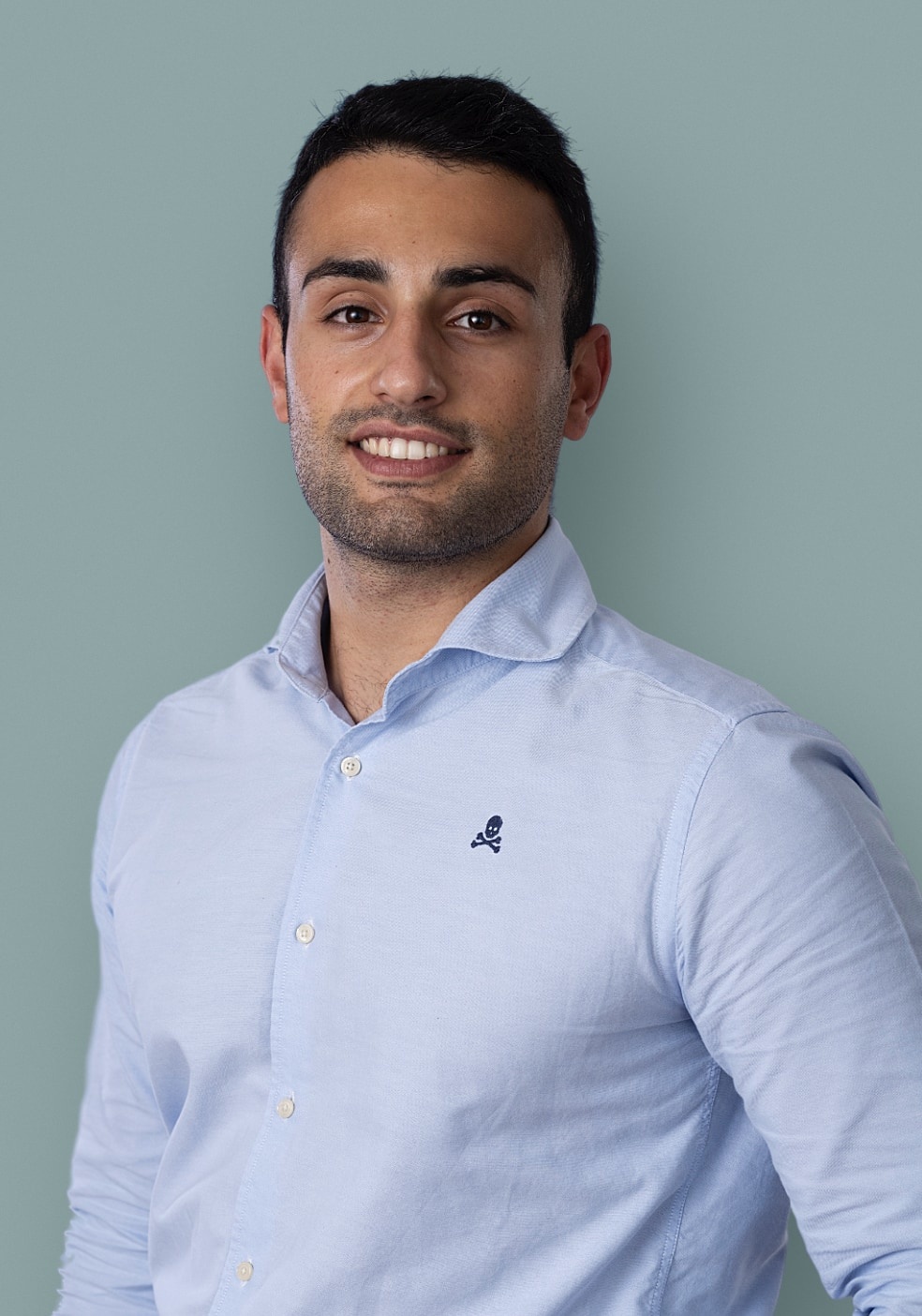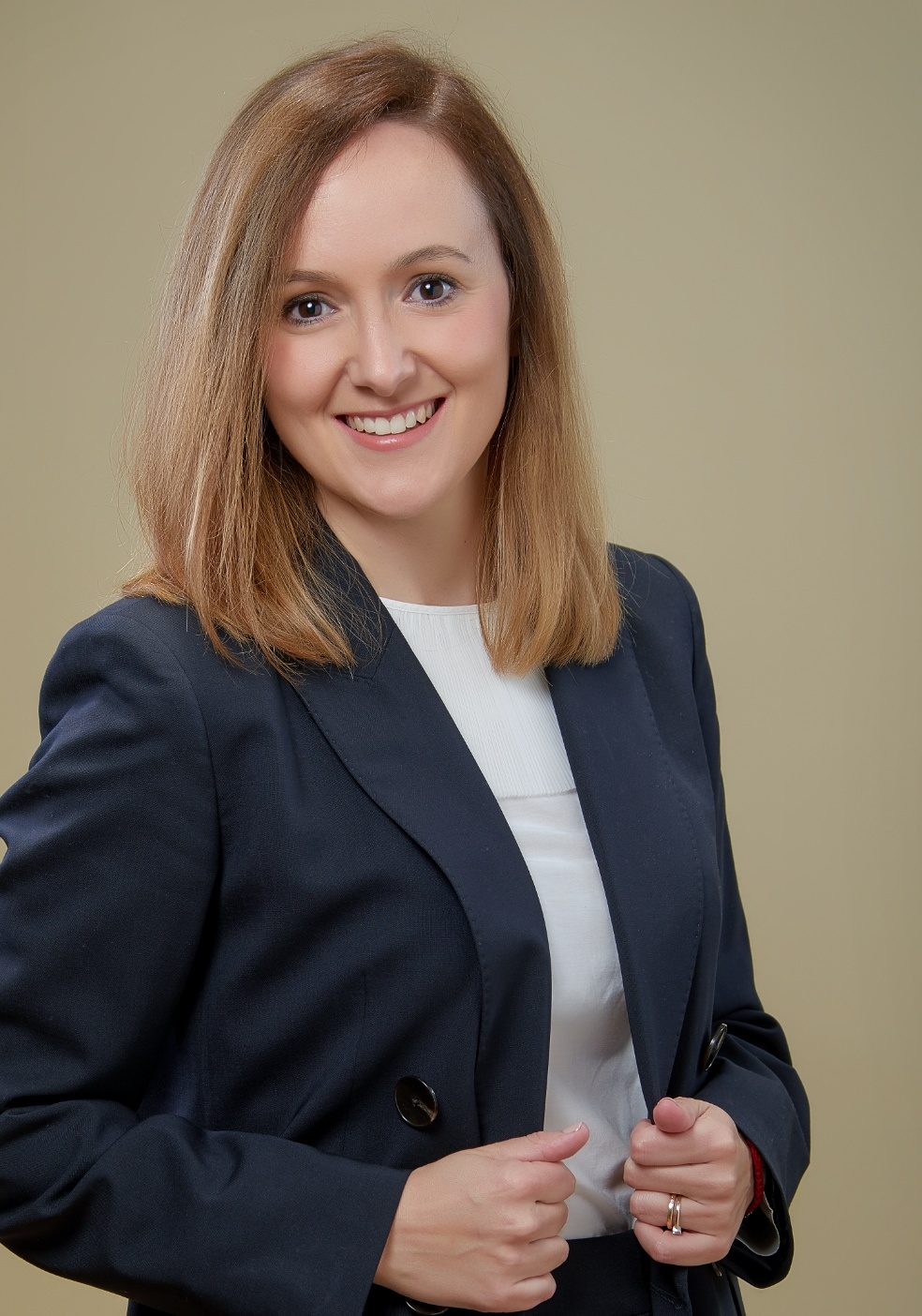 Connect
to

Bilbao

Budapest

Warsaw