Andorra.
More than and investment.
Being part of the city is not just about "Being there", but about understanding and integrating into it.
The building has been designed by the prestigious local studio Altura Arquitects, whose knowledge of the land and its materials has been decisive to design a building that integrates perfectly into the city that follows our sustainable philosophy.
The result is a building of 82 apartments with large common areas that provide high added value to users and residents. The spaces, which promote an active life and shared experiences, designed by the prestigious catalan studio ABAA Arquitectura.
1st

in the world in tourist/resident ratio

2nd

most attractive country in the world to invest

500%

foreign investment growth since 2012

8M

millions of visitors every year

6%

expected growth in 2022

58%

of foreign population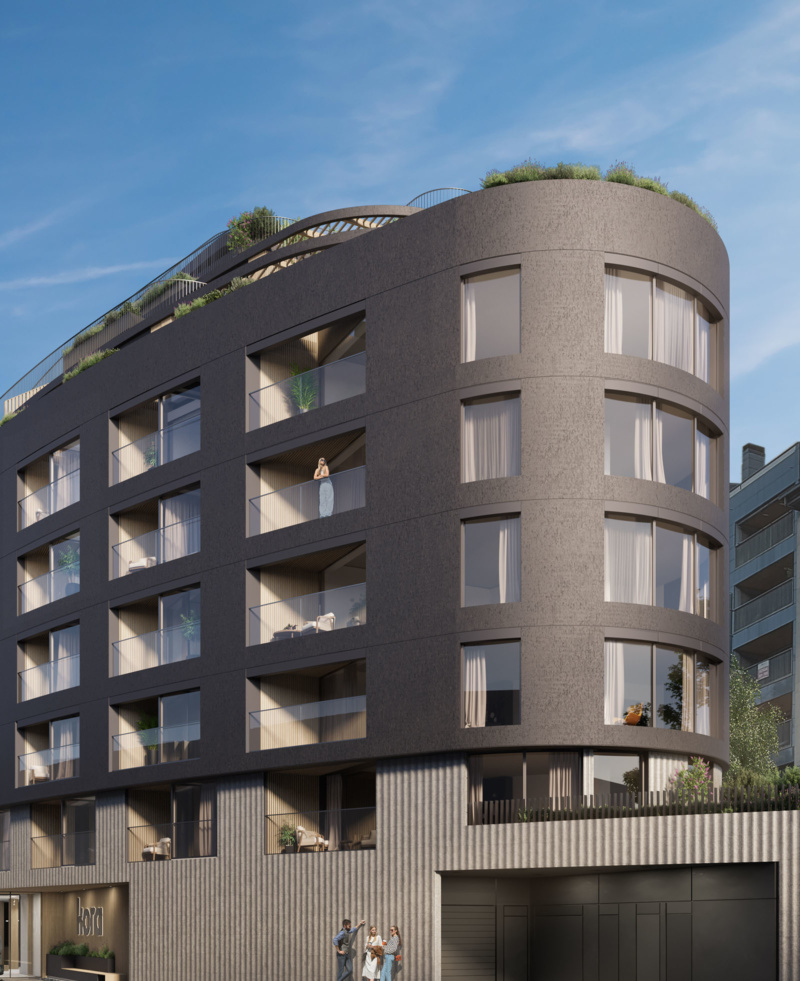 INVESTMENT YES.

Security Too.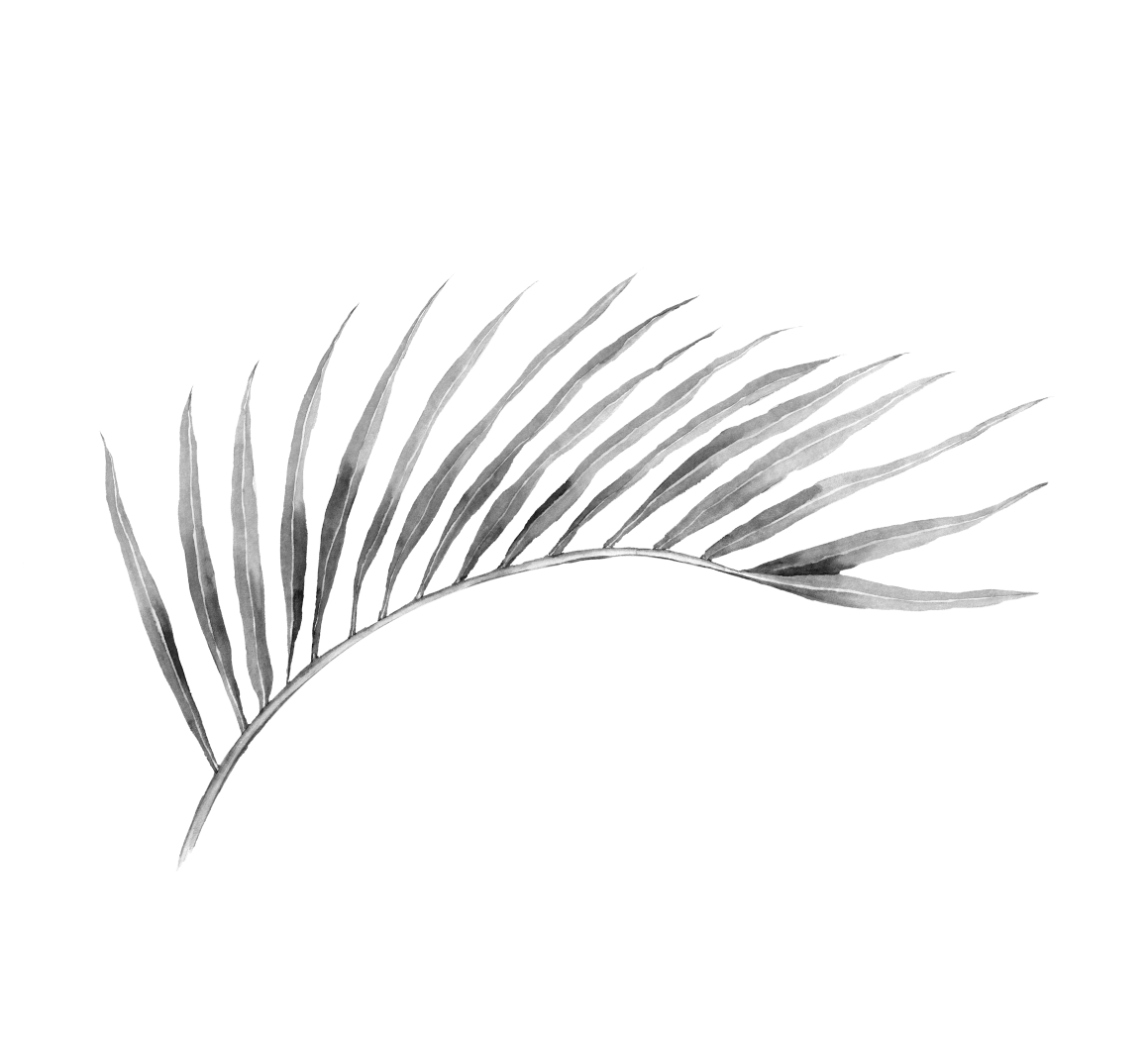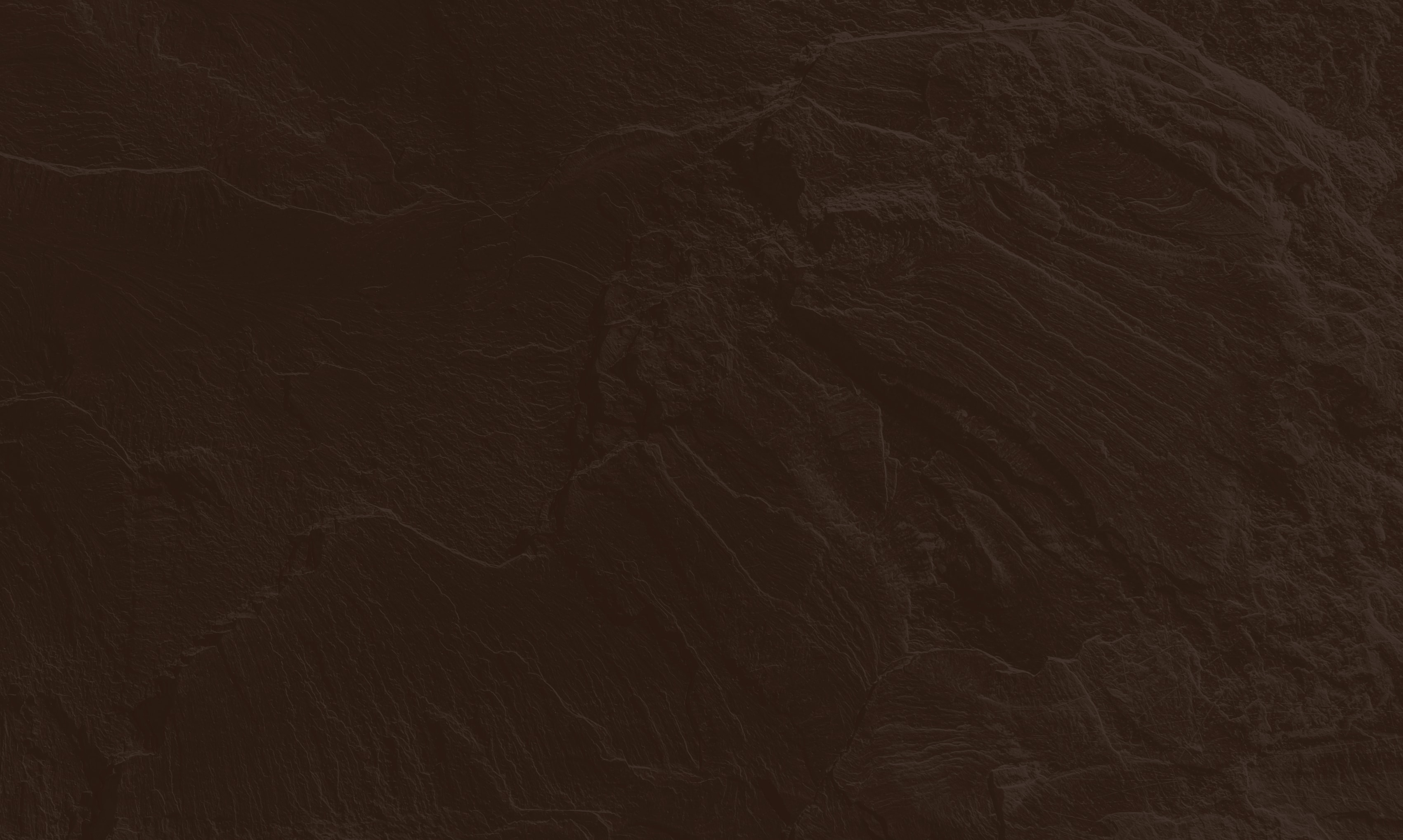 Gallery — Gallery — Gallery — Gallery — Gallery — Gallery
01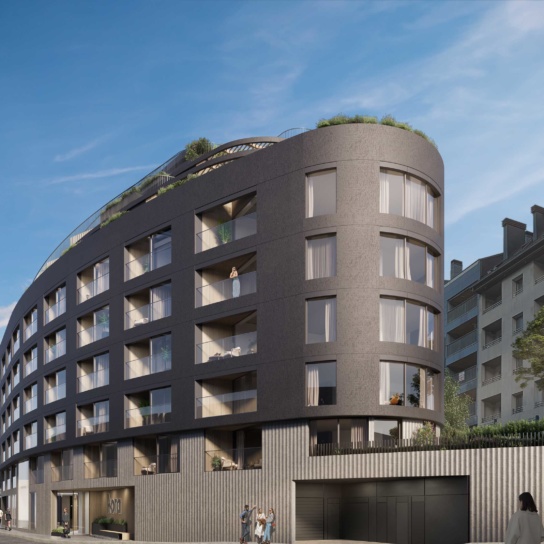 KORA ANDORRA
02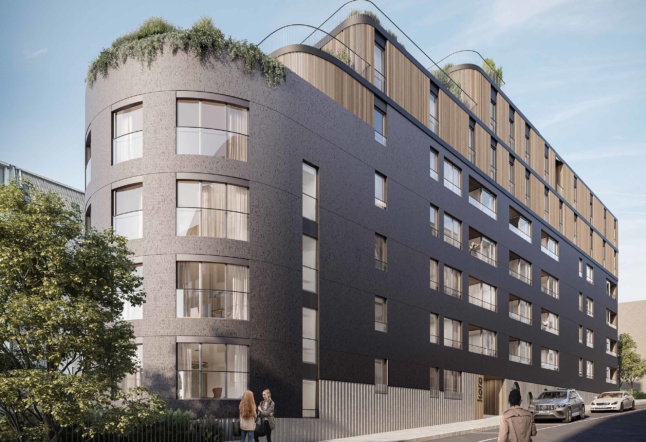 KORA ANDORRA
03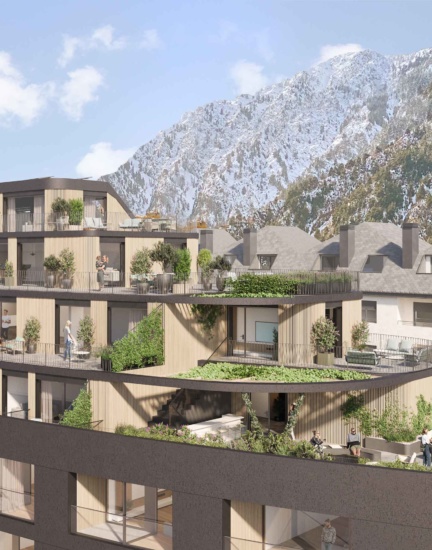 04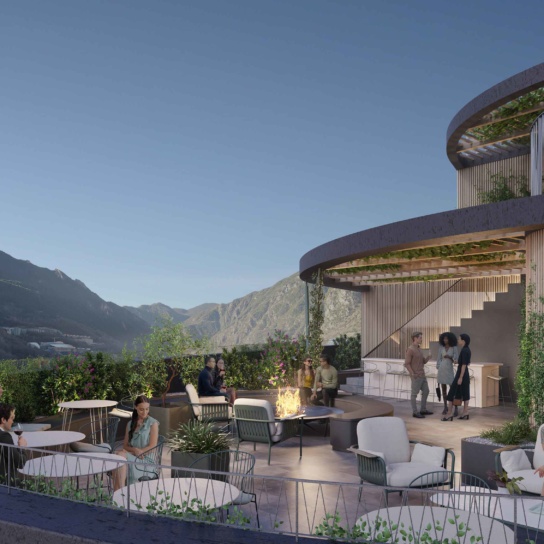 Rooftop
05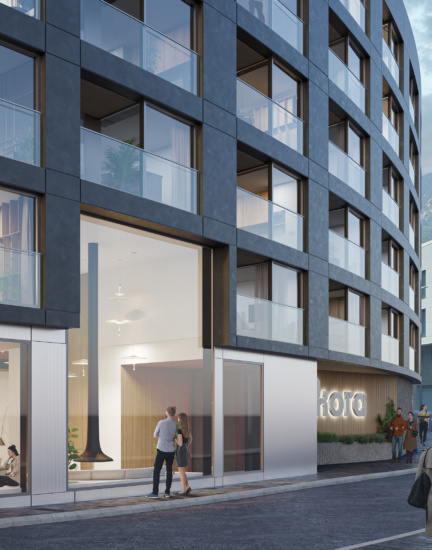 06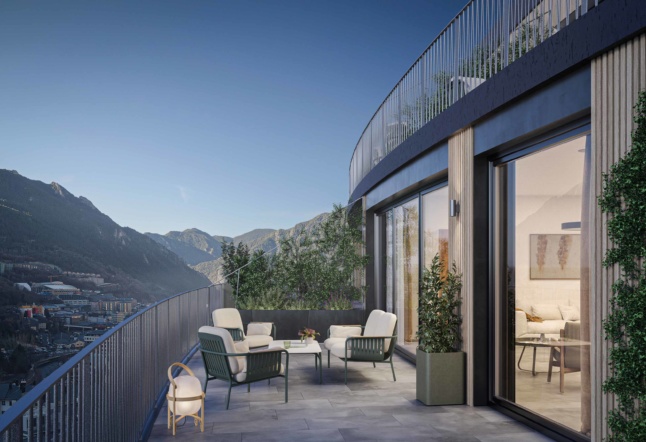 07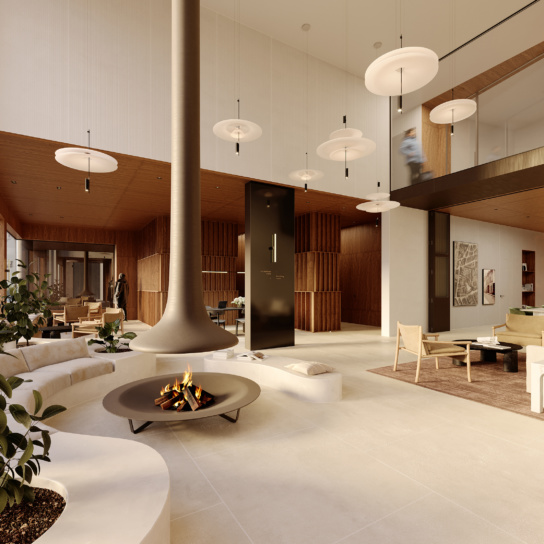 Lobby
08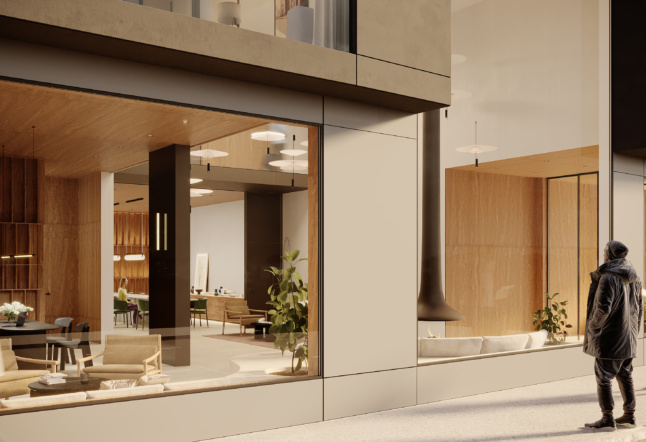 09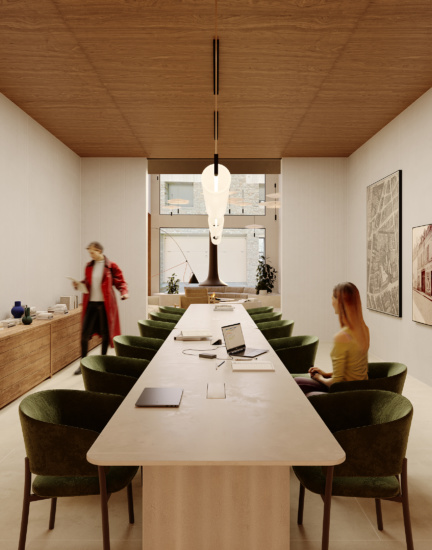 Coworking
10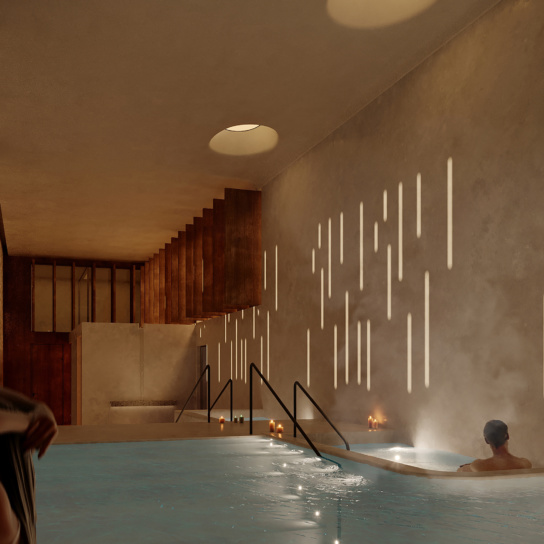 Spa
11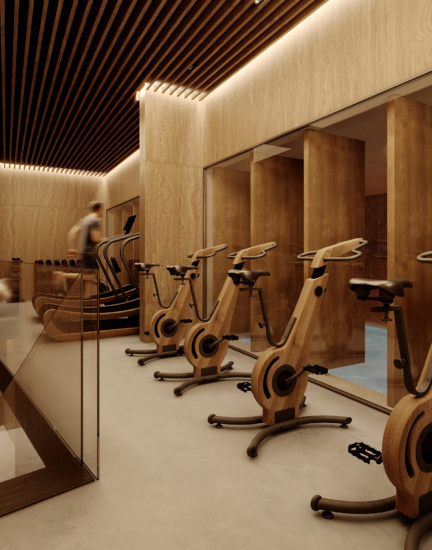 12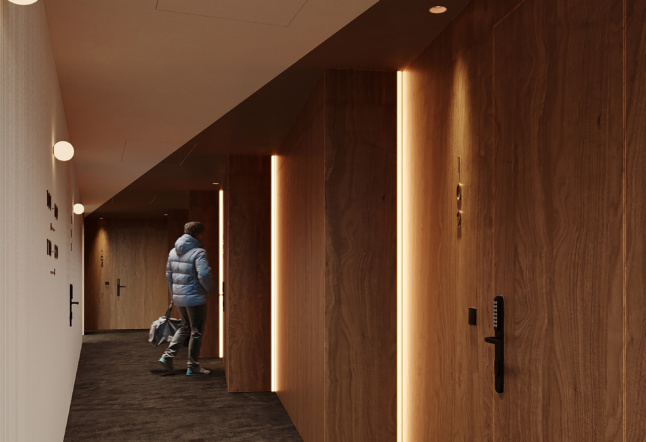 13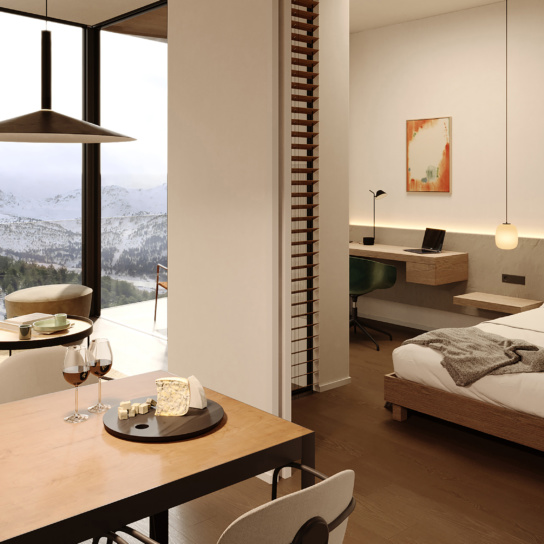 Bedroom
14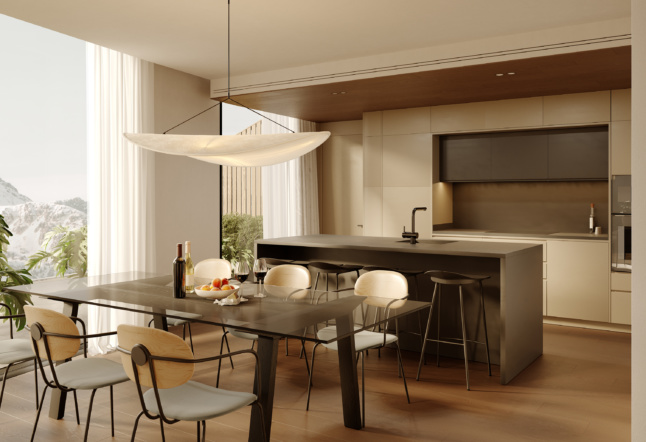 Kitchen
15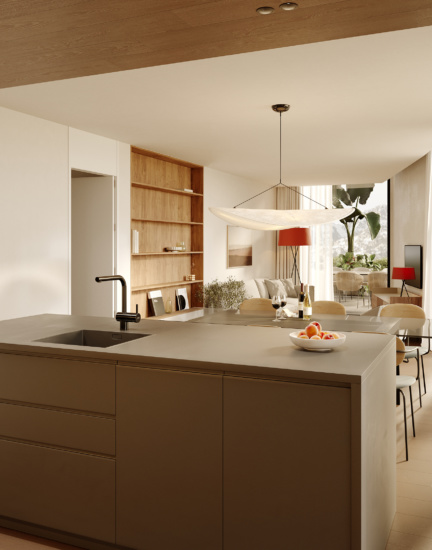 16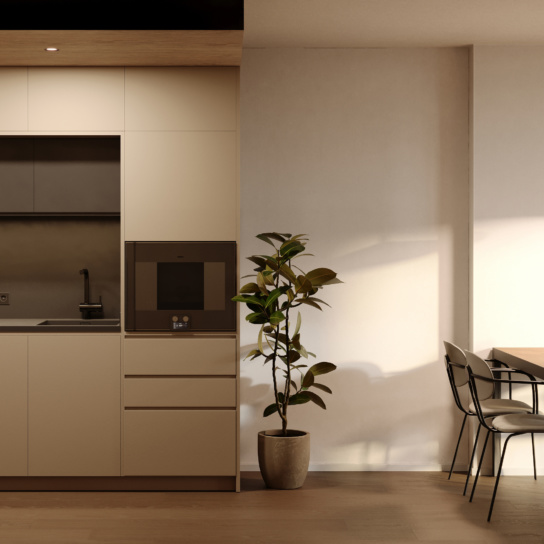 17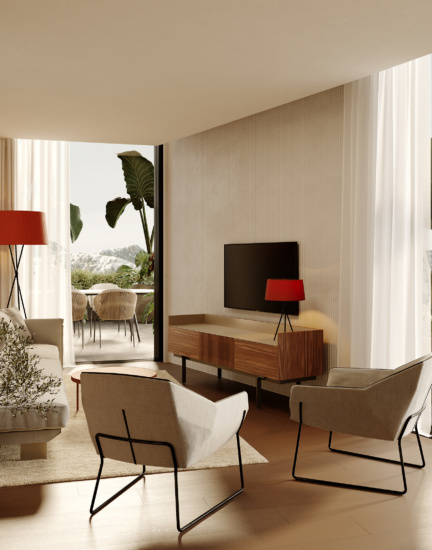 Livingroom
18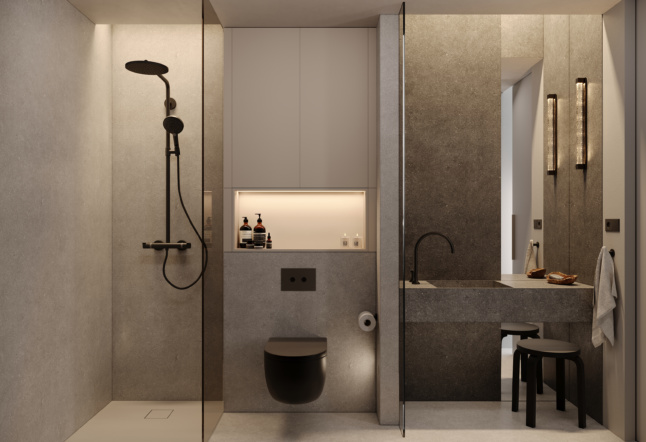 19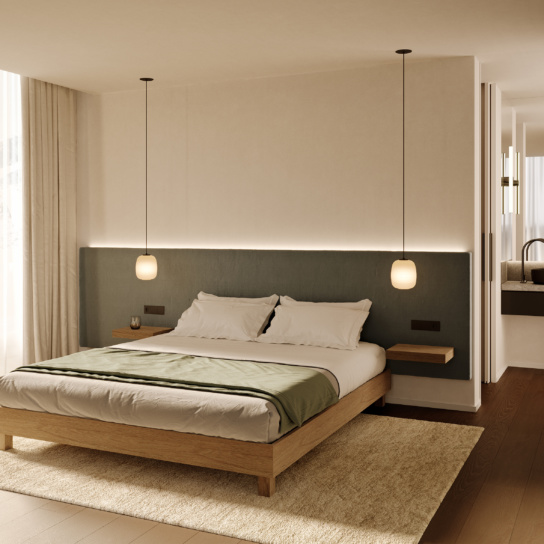 Bedroom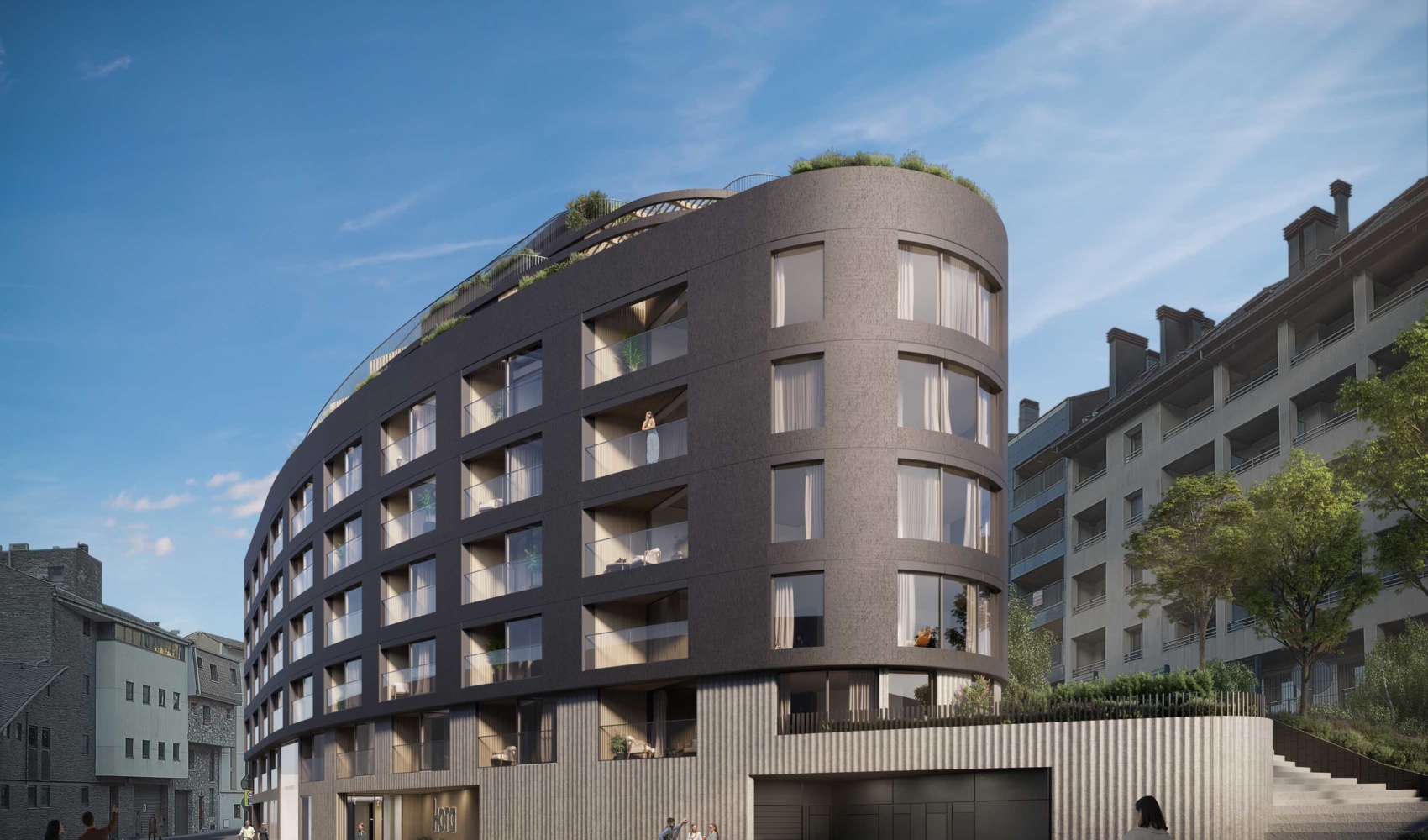 Every little detail matters. Kora Andorra is designed to be built and operated with the most sustainable parameters. The goal is to integrate the urban environment with the natural paradise that surrounds it.
We reduce the impact on the environment and the ecological footprint by selecting nearby materials, and in addition, we implement active and passive efficiency measures that minimize consumption and emissions, respecting and contributing to the conservation of the environment.
Concientious design,
Efficient operation.
Photovoltaic panels

Priority use of recycled materials

Energy recovery systems

Water-saving systems in faucets

Use of greywater

Use of rainwater

Energy-efficient design

High energy-efficient lighting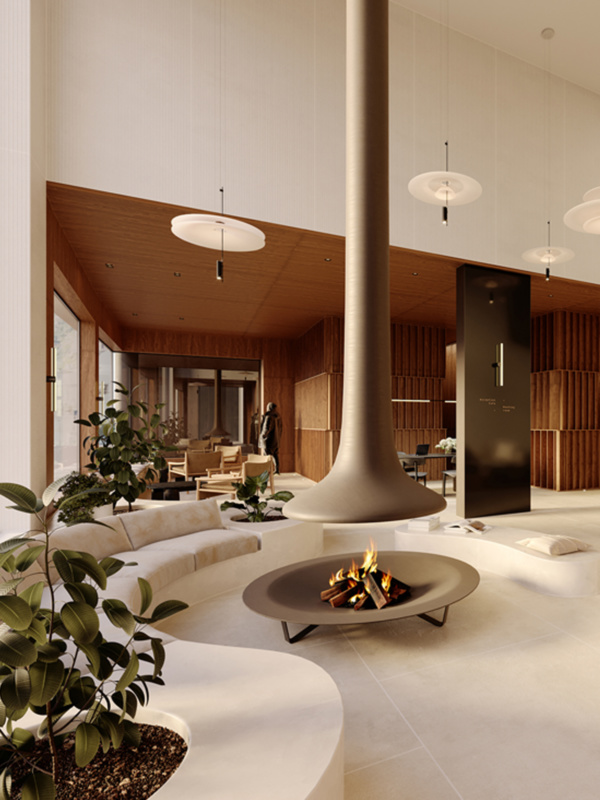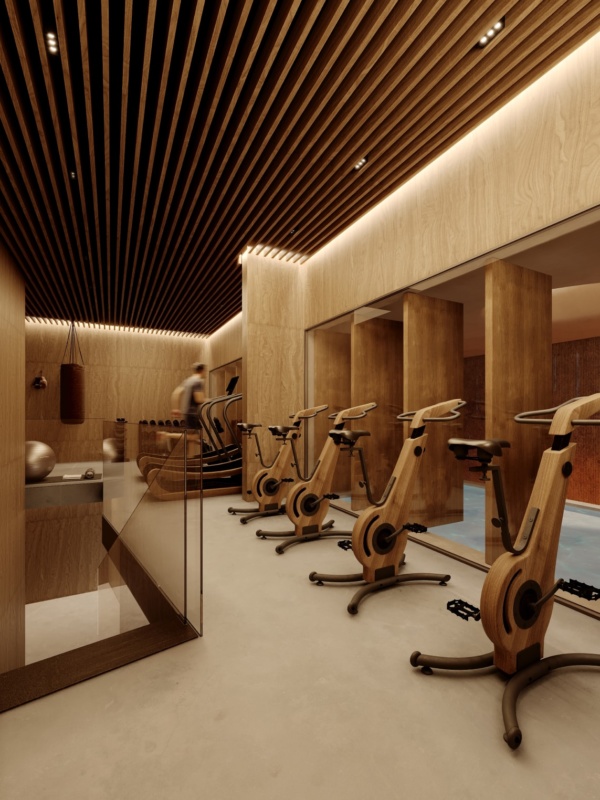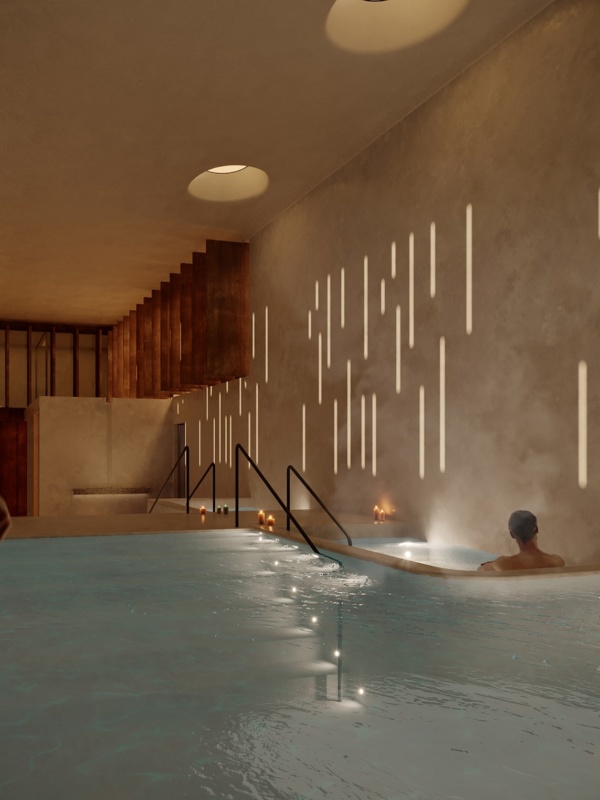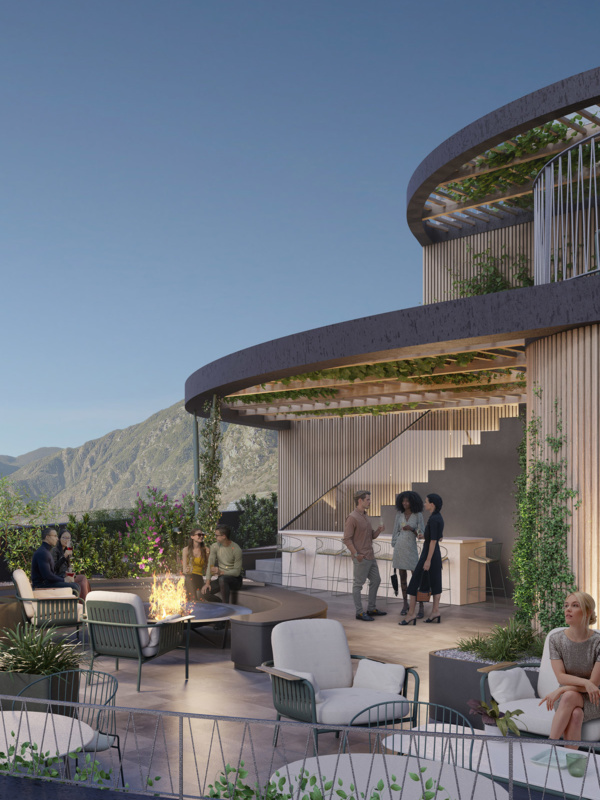 The large windows of Kora Andorra reveal an ample space designed to host common areas and activities. The large lobby is home to meeting places, work places, and areas for a pleasant rest next to the central fireplace. The materials and natural light allow us to bring a little piece of Andorra inside the building.
To be able to maintain a healthy lifestyle is becoming increasingly important when choosing a place to live or spend a vacation. Kora Andorra offers everything you need for this with a carefully designed gym which is equipped with state-of-the-art machines, along with a relaxing Spa and other wellness spaces.
Balance is the most important thing when designing and distributing private spaces and common areas. Our experience in the development of urban complexes allows us to understand the needs of our guests in order to offer spaces and services that exceed their expectations.
Kora Andorra encourages coexistence among the people who live there or visit it, so meeting spaces have a special role and occupy a prominent place in the architecture of the building.
This is the case of the Rooftop, a large terrace with an unbeatable orientation where you can relax or hold events throughout the year overlooking the mountains.
A building to share
All you need to
take care of yourself
All you need to
take care of yourself
spaces to share.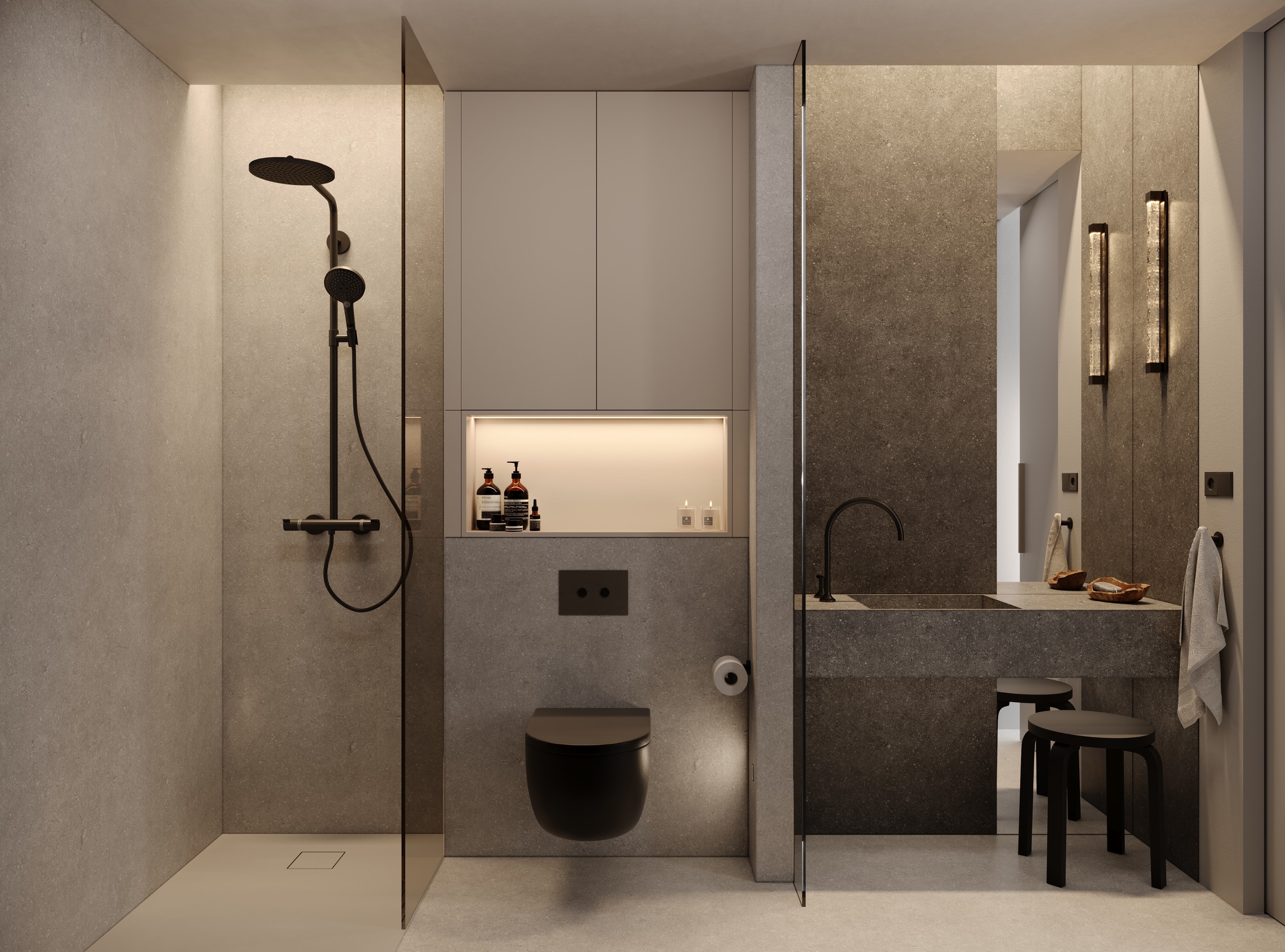 Fully
equipped
elegance
Kora Andorra has been carefully designed to create apartments that are modern, functional and in harmony with the environment. There are four different typologies of apartments, with different sizes but with one common denominator: the elegance of the organic.
36 Apartments

28 Apartments

13 Apartments

5 Apartments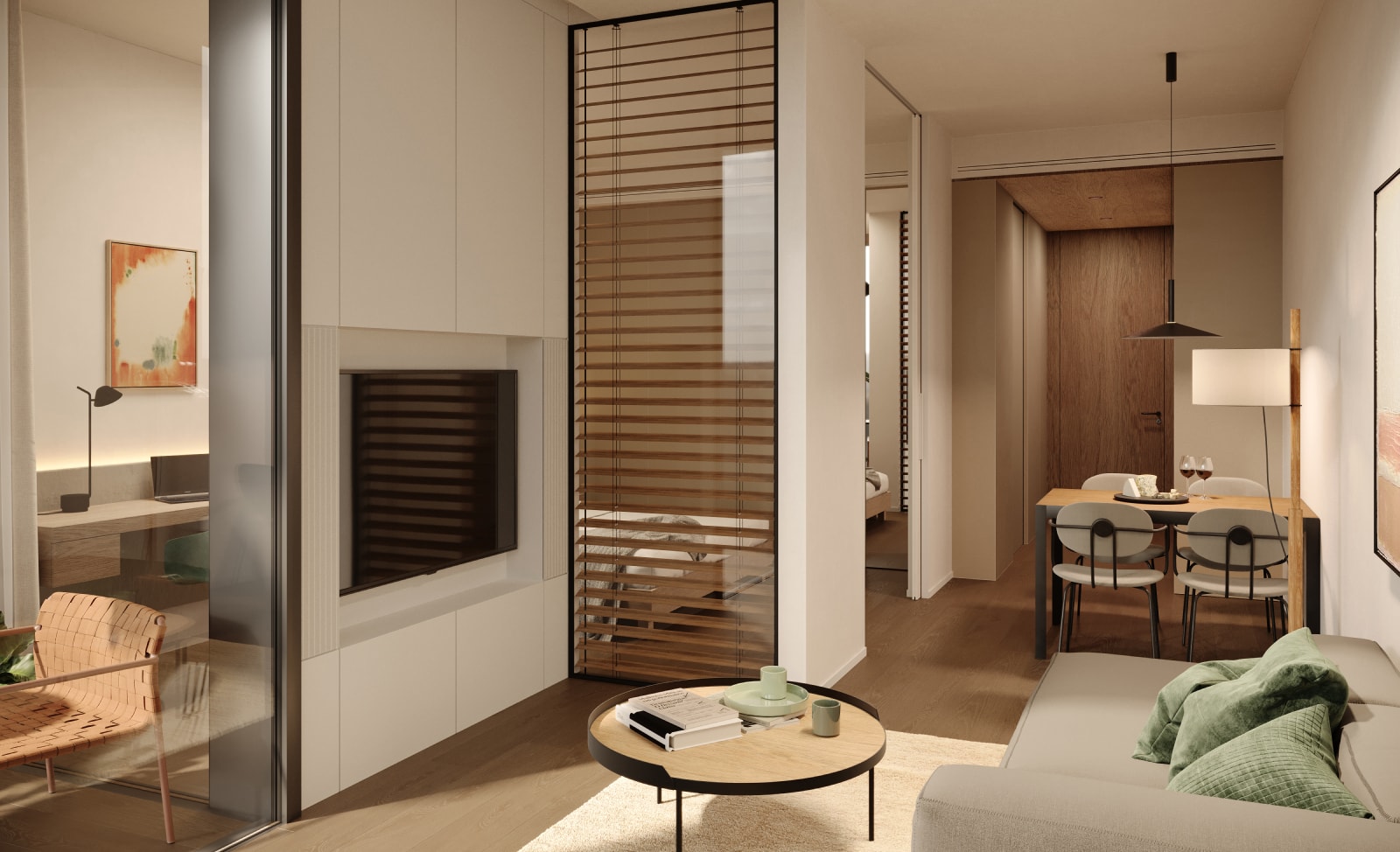 Type 1

48.1 m²

Type 2

38.2 m²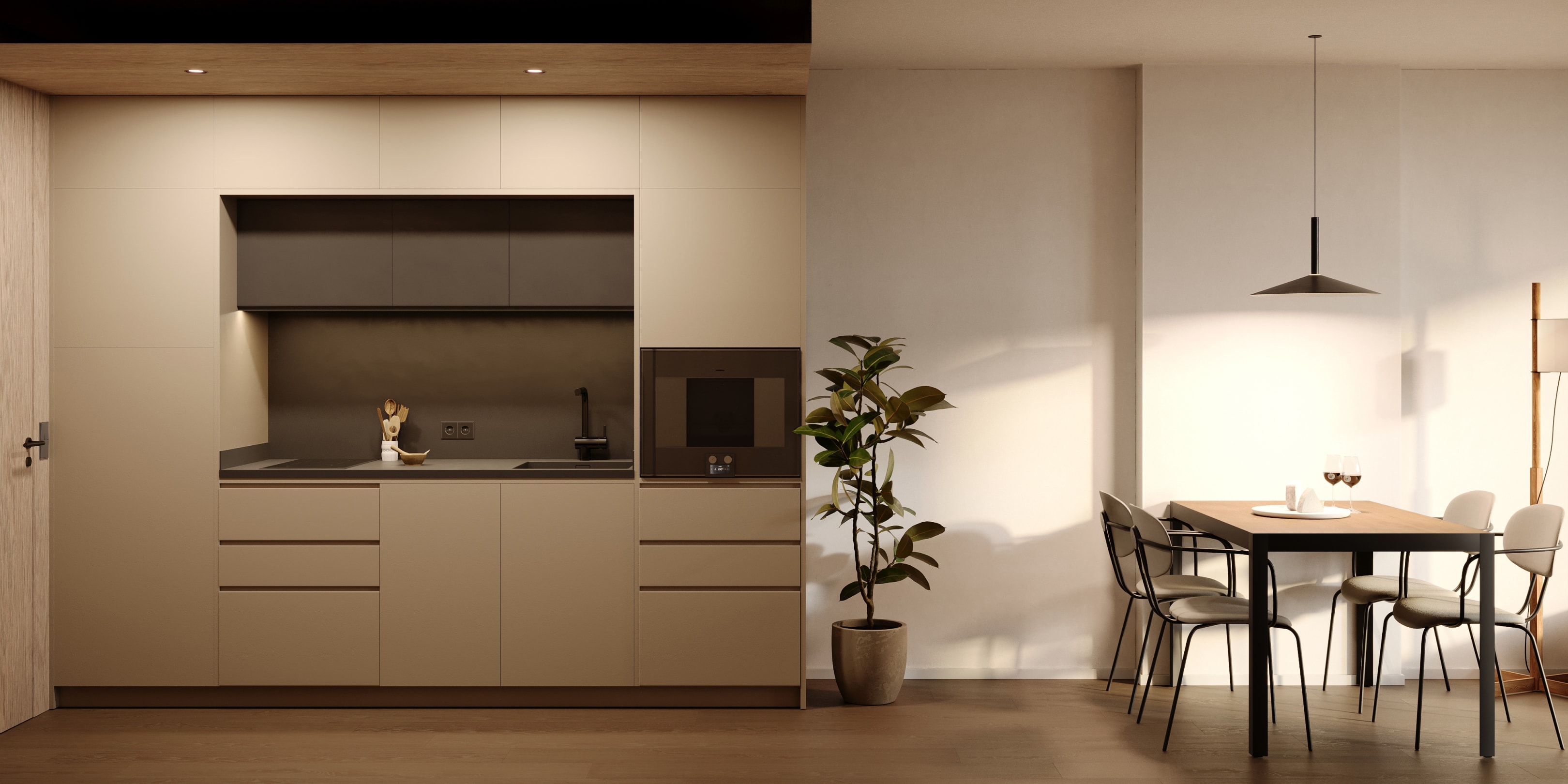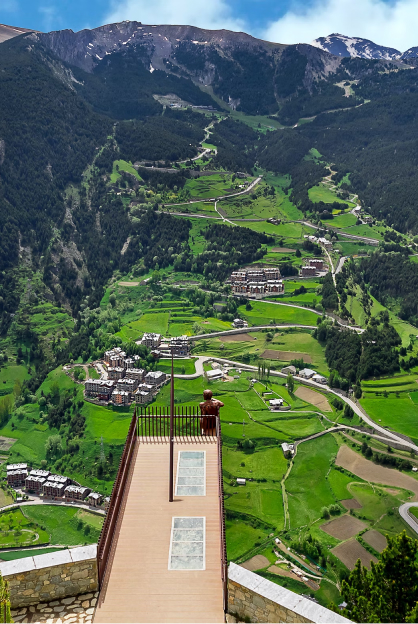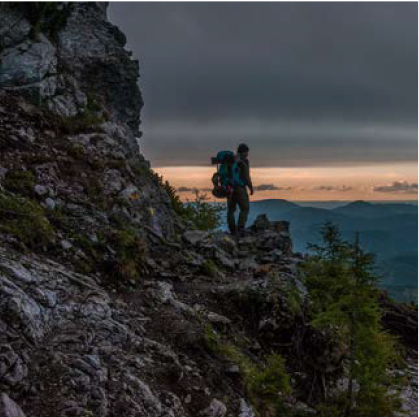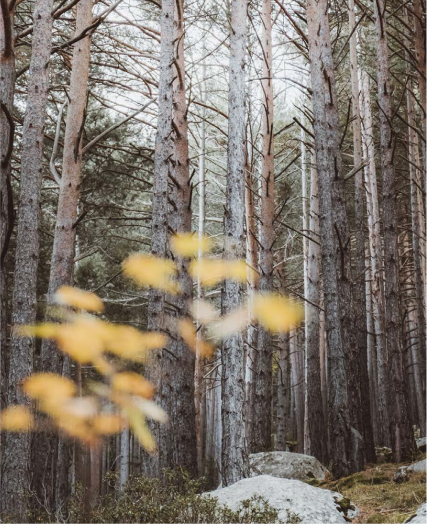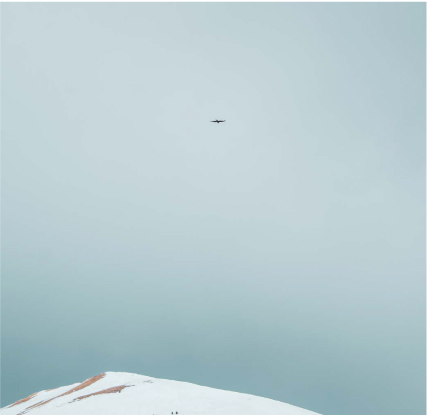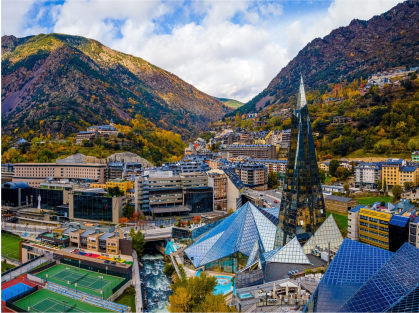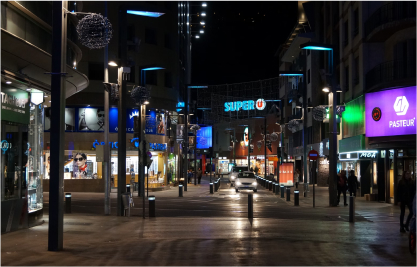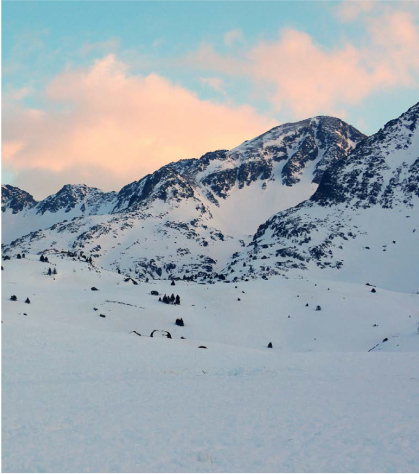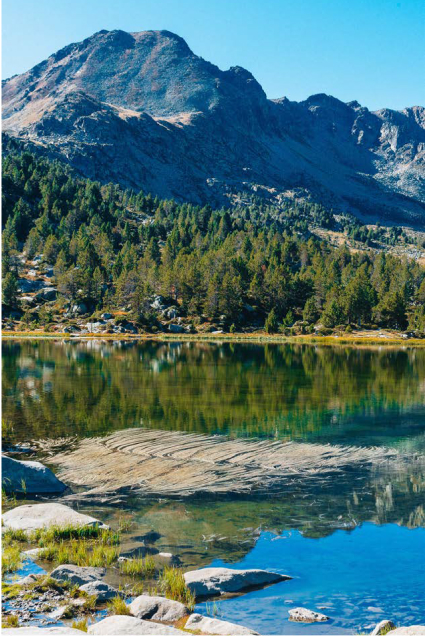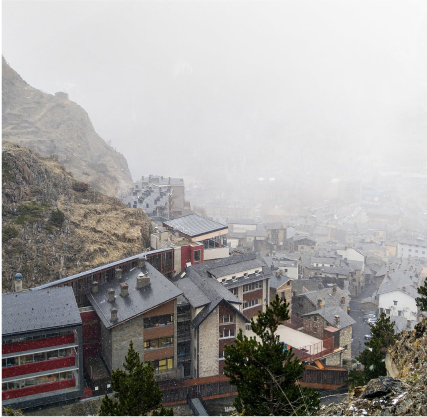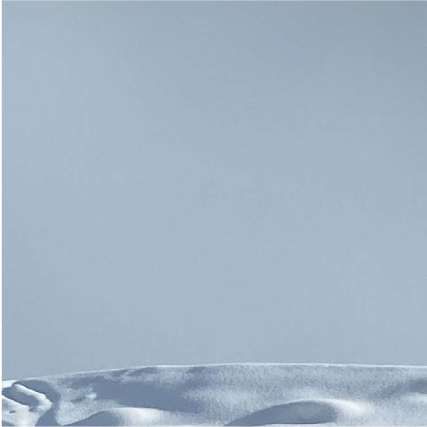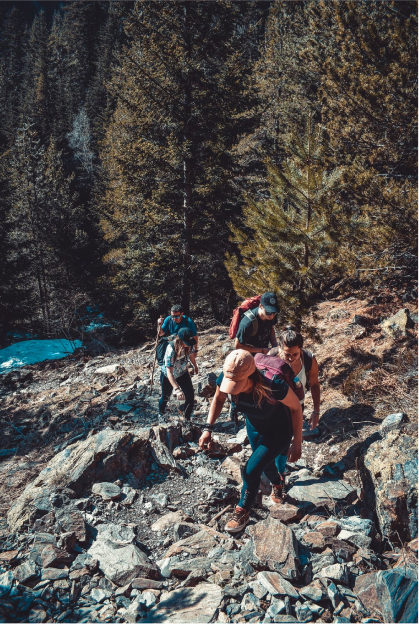 Andorra
42°32'32"N, 11°35'48"E
Kora Andorra is located next to Meritxel Avenue, a stone's throw from the city's main attractions and has a privileged orientation that guarantees maximum sunshine hours all year round.
Andorra is a country with outstanding economic, social and demographic indicators. Its quality of life, public health and security are above those of any European country.
The Best Public Health System in the World

World top 5 in Political Stability

10% of Andorra is a UNESCO World Heritage Site

1.900 hours of Sunshine per Year

9% of territory is a Protected Natural Park

One of the Safest Countries in the World


Sustainable investment
Andorra has double taxation agreements with Spain and 9 other countries, making its privileged fiscal framework a powerful attraction driver for foreign investment. In addition to this, there are other indicators that make Andorra an ideal place for your investment: its quality of life, its legislative and political stability, as well as its levels of physical and environmental security for people, among others.
Andorra's privileged fiscal framework attracts new tax residents with high purchasing power who year after year are raising the economic level of the country. This unstoppable trend, together with the orographic limitations of the capital, will mean a continuous revaluation of real estate assets in prime locations.
Price*
fron 255.000€

(PLUS VAT)
* Does not include the furnishing and equipment.
Way to pay
Fixed yield

3%

Estimated Fixed+Variable

5%

Owner use availability

Flexible enjoyment plan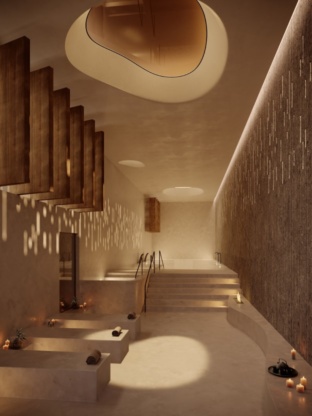 Price
From € 255.000 plus VAT. The price does not include the furnishing and equipment. The investment entails the payment of a closed package of furniture and equipment, the amount of which will vary based on the type of apartment.
Payment Calendar
45% during the construction. 55% will be pending until the deed.
5 % net yield
Kategora will manage the building as an apart-hotel guaranteeing a annual fixed return with quarterly payments.
Kategora Membership Rewards
Access to the exclusive members club of Kategora, with special promotions and discounts in all our complexes.