The future of housing is already here.
Alongside our co-investors and customers, we develop sustainable buildings just as technical as they are attractive.
We are meticulously passioned — about innovation, about design, about co-existence. All the future demands.
Coliving is the concept and our job is to make it real.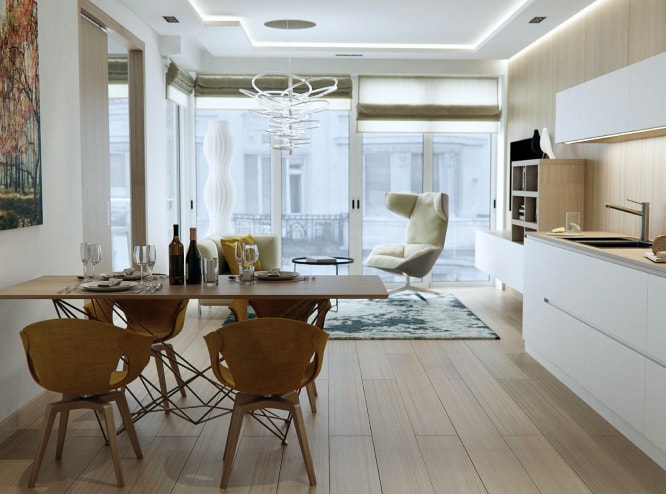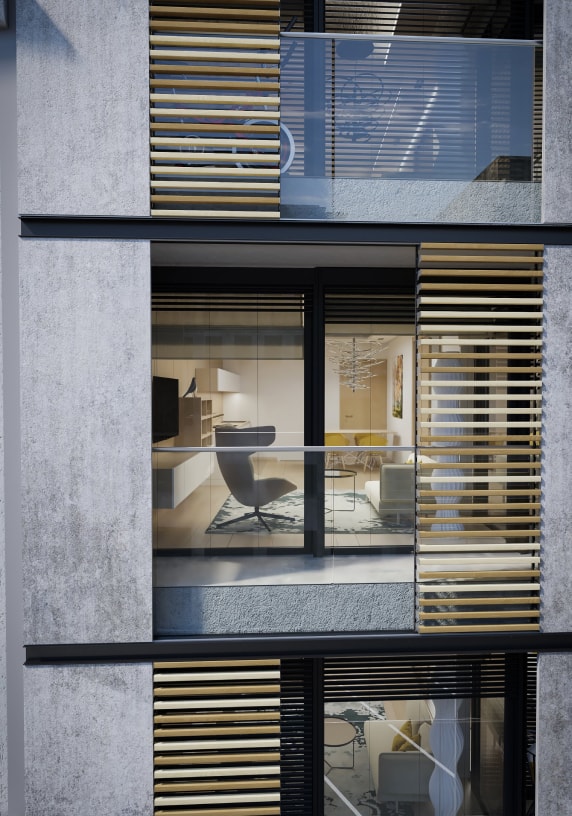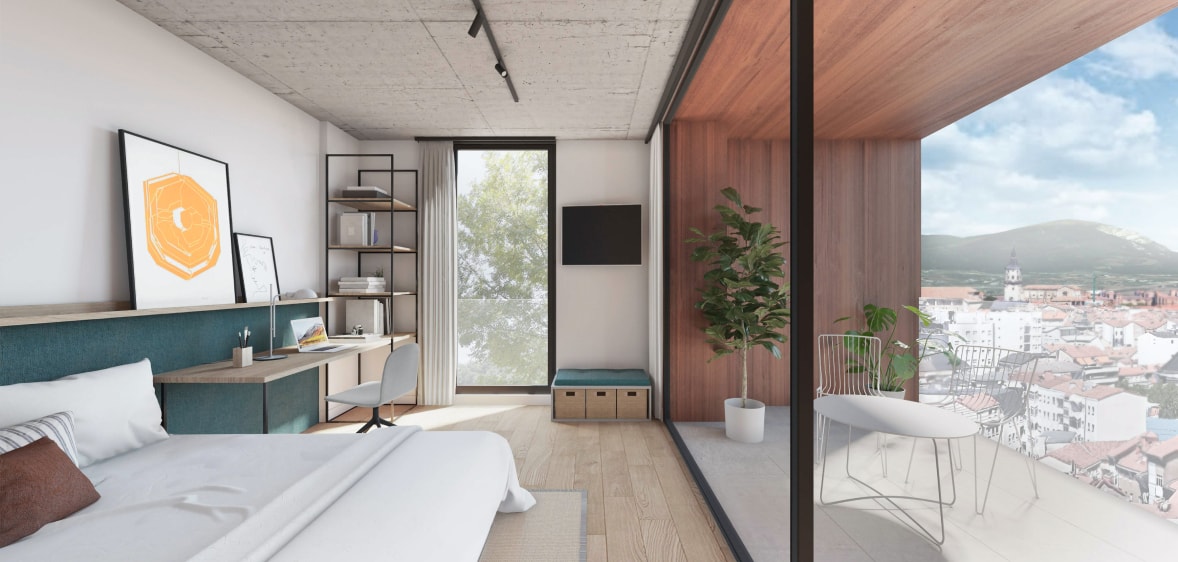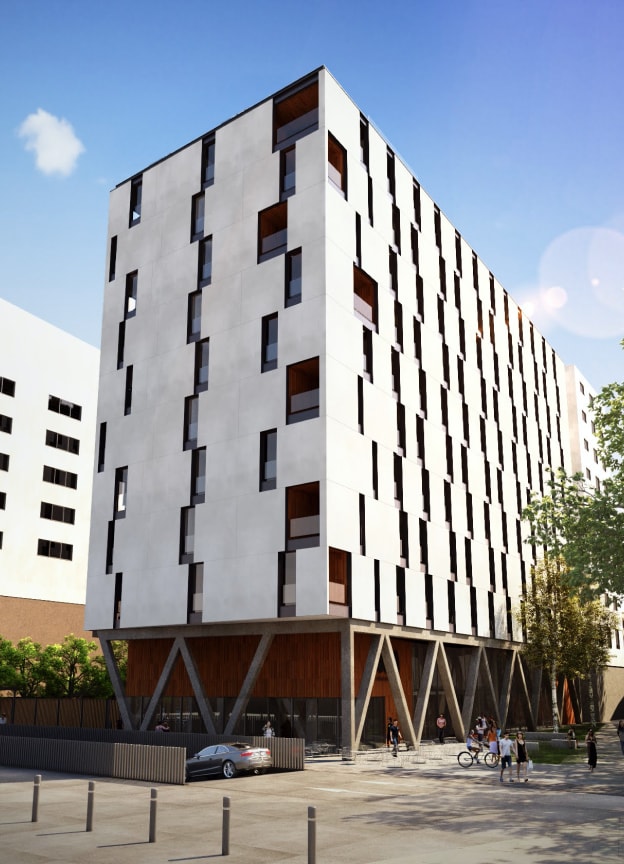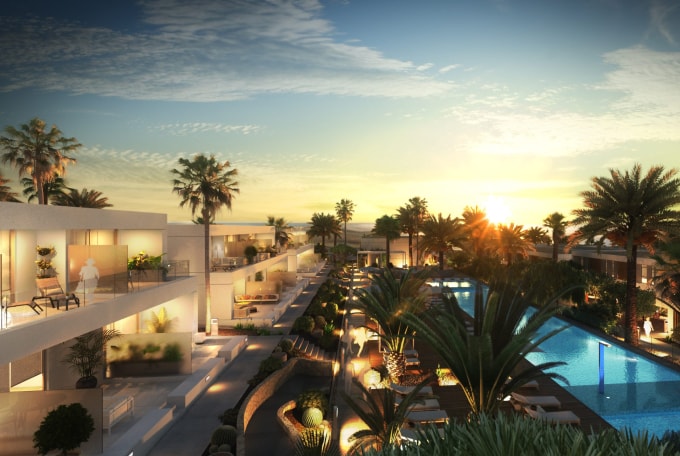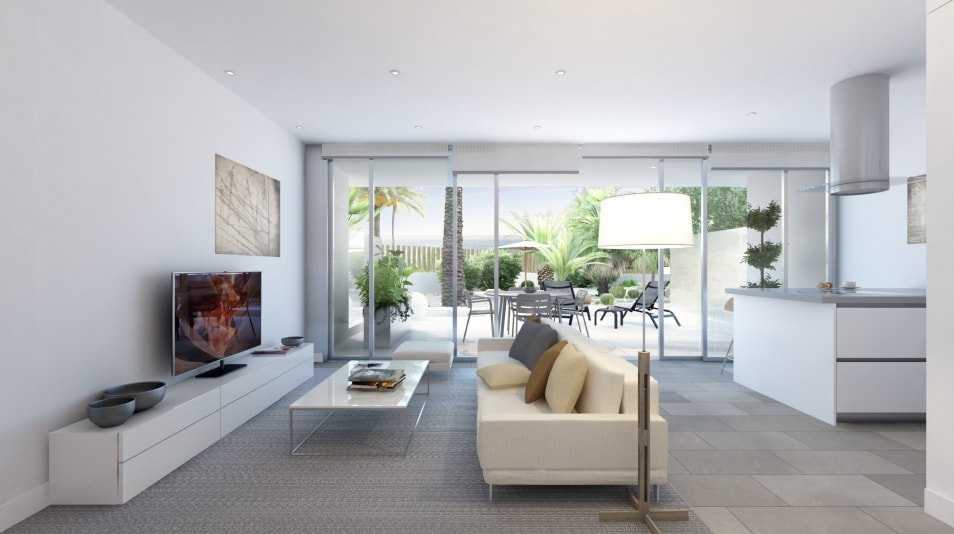 Our architecture encourages co-existence. So does our business philosophy. We have abolished barriers of hierarchy and departmentalization to work as a single team. We believe in full transparency — and of course, that entails our clients.
Kategora was born in Bilbao in 2006 but experienced its initial growth spur in Hungary and Poland. As we looked to invest in emerging markets, we noticed these wonderful countries had low real estate prices, low unemployment rates, a young population, and low leverage rates when compared to Spain.
14 Years
3 Countries
+7% Net Yields
400 Investors
800 Actives
160M€ GAV
3.427
Lieux d'hébergement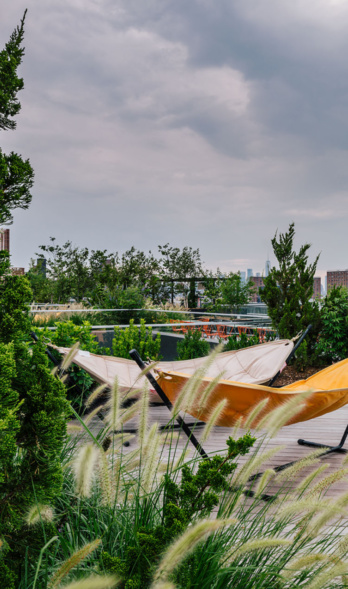 Kategora is committed to give back to the mother nature what it's hers.
Sustainability is no longer a goal. It's a necessity. It's work. That's why we spare no effort to design buildings that allow for the most efficient use of resources, minimizing consumption, emissions, and even maintenance costs. It's not just a way to do better. It's also a way to do good.
We think ahead by design. 12 years ago we were already involved in full chain development, handling the concept, design, construction, and management of every property. Sustainability as a prerequisite is something we have been working almost from the get-go. Our success lies in our ability to predict rather than to react to change.